Changing tack on gout and fracture risk
Gout is not associated with increased risk of fracture, according to one of the largest studies to date on the subject.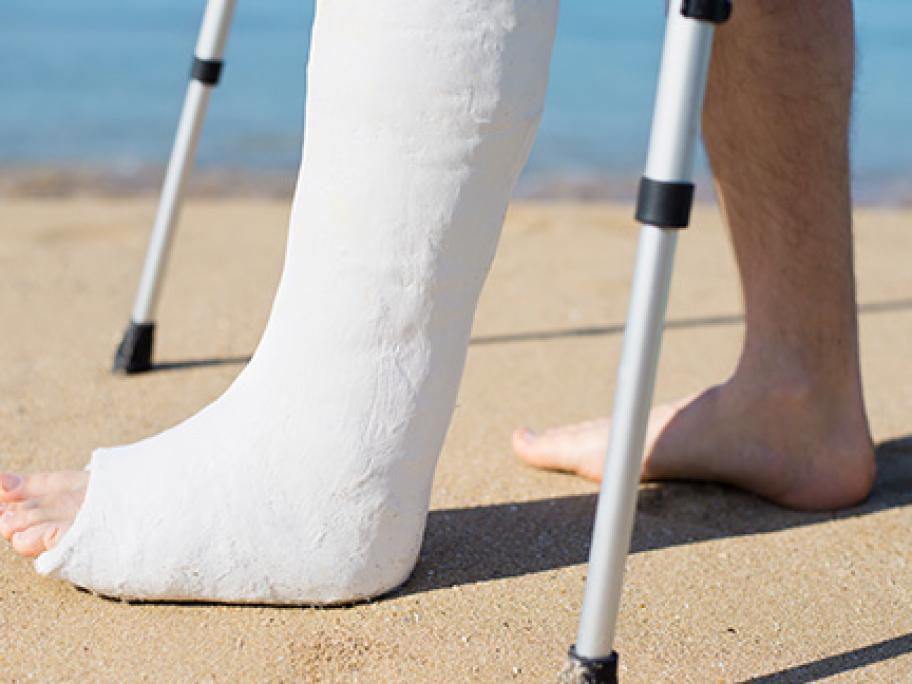 And nor are urate-lowering drugs, say the UK researchers who analysed a primary care database of almost 155,000 patients. 
The results contrast with those of previous studies.
Researchers identified 31,781 cases of patients with incident gout who were matched to 122,961 controls and followed them for between six to 13 years until the first diagnosis of a fracture.
They found the rate of fracture was similar in people