Changing tack on treating depressed youth
Why the conventional approach is not working
It's time to rethink how young people are treated for depression, say mental health experts, citing the strongest evidence to date showing widespread cognitive difficulties in these patients.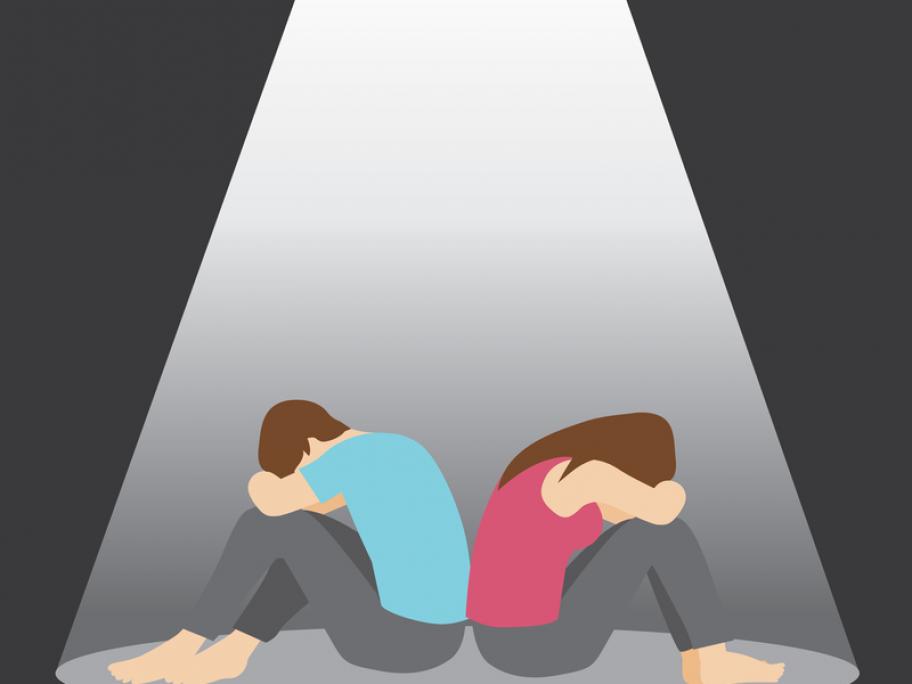 Their review of 23 studies has found that 12-25-year-olds with depression are likely to have poor concentration, memory and problem-solving skills, which may reduce their ability to respond to conventional treatment.
The researchers note that cognitive issues are a known feature of depression in adults, but until now were not well understood among younger people.