'Chaos': After-hours doctor pulled into gunshot drama
An after-hours doctor has risked his life to save a man shot on a Brisbane street.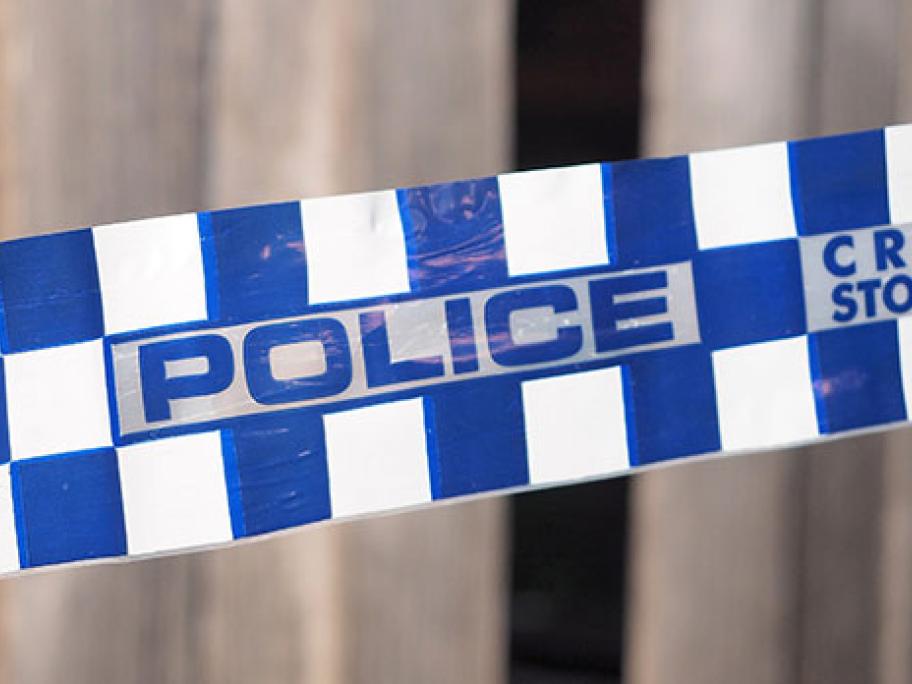 Dr Attique Zafar was driving to a house call in the southern suburb of Holland Park on Saturday night when a stranger ran over asking for help with a man lying in a pool of blood in the back of a car.
With police nowhere in sight and the alleged gunman on the loose nearby, Dr Zafar was told to duck for cover as he worked to resuscitate the man.
"There was chaos," the 33-year-old deputiser says.
"The guy thought the shooter was in the block of flats opposite and told me