Chaperone system to be scrapped after review
Doctors under investigation for sexual misconduct have lost their ability to practise under the watch of a chaperone.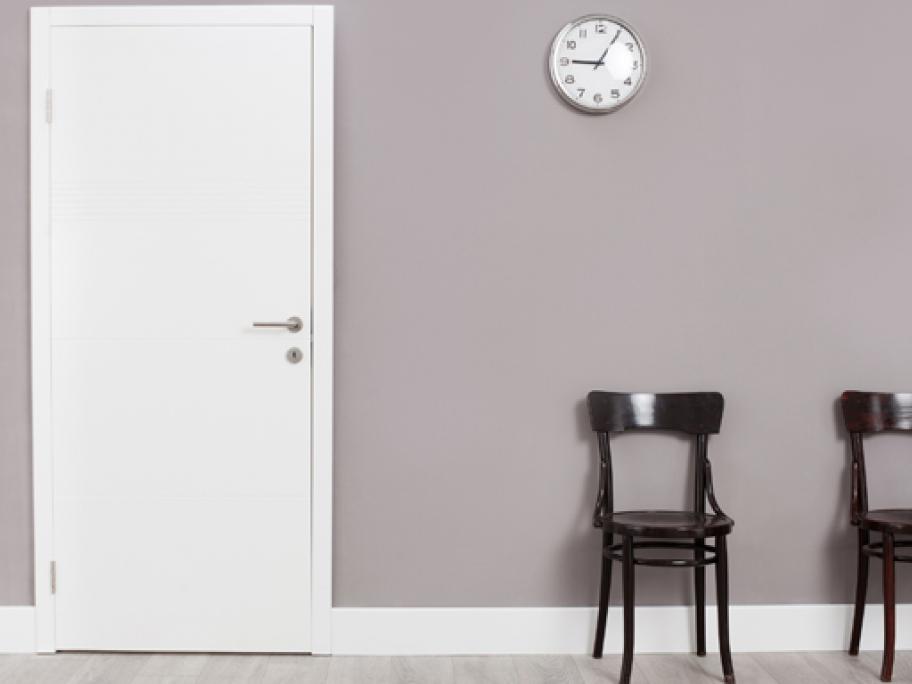 AHPRA will scrap the system after an independent investigation found enforced chaperone measures fail to protect patients from predatory practitioners.
The ban relates only to chaperones imposed by regulators as a condition of registration. It does not apply to chaperones generally being used by doctors for intimate examinations.