Charge patients $5 or suck it up?
In an unprecedented attack on general practice, the Abbott government has axed $5 from GP rebates for non-concessional patients, saying GPs can recoup the loss by charging patients themselves.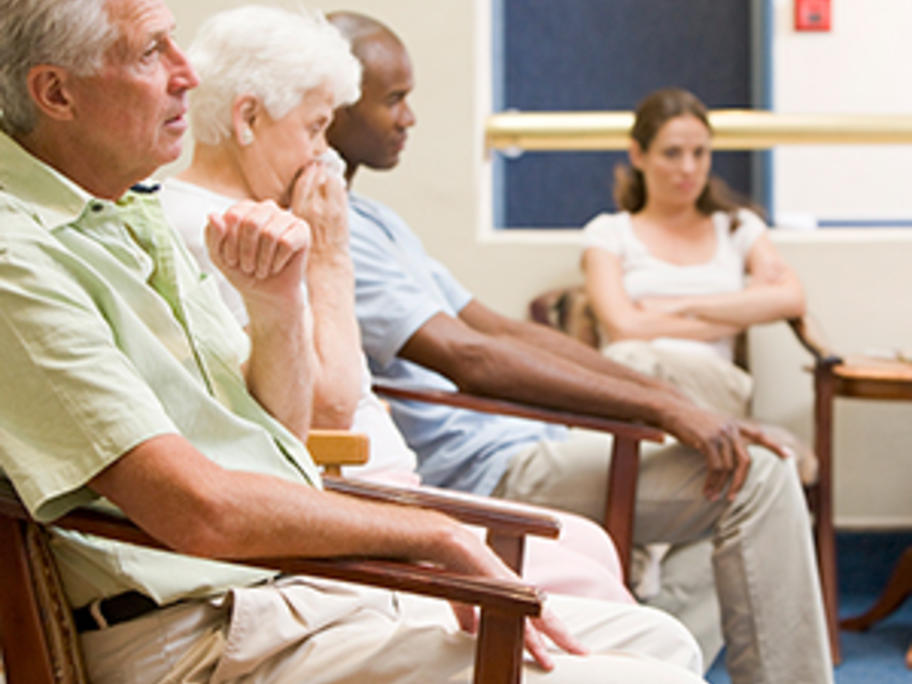 The move has been met with anger by the profession who claim it is an assault on quality general practice.
Read the full story here: