Charges laid over 'walking stick' pharmacy robbery
A man has been charged over a foiled robbery at a Sydney pharmacy where staff belted the would-be thief with walking sticks after he allegedly assaulted two people.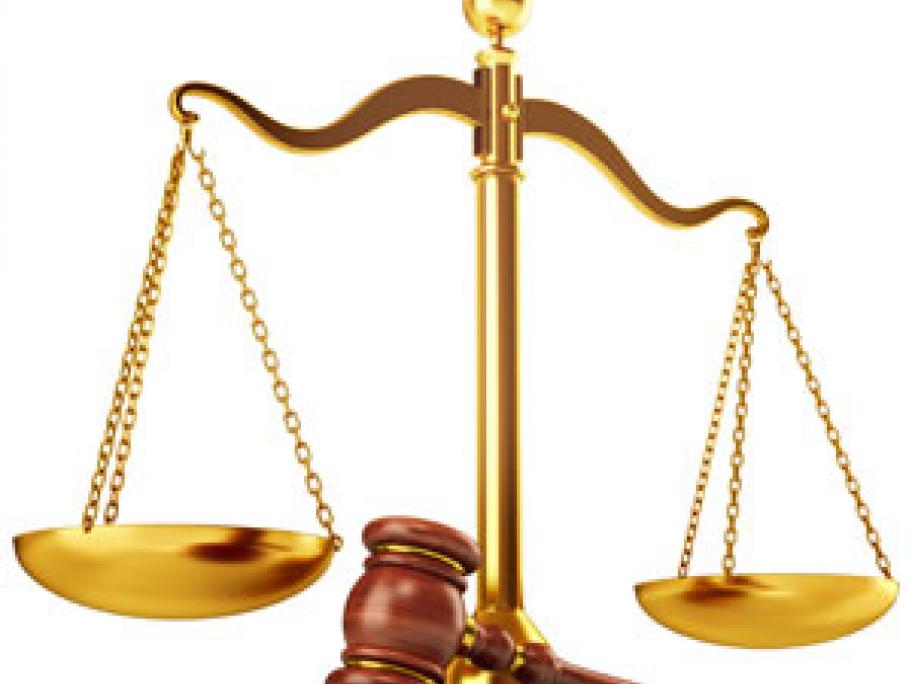 The man threatened staff with a sharp wooden implement at a Birrong pharmacy on Tuesday afternoon, then assaulted a female employee and punched a male customer who tried to disarm him, police allege.
Three women, all staff at the pharmacy, used walking sticks on display to beat the intruder before he ran empty handed.
The 59-year-old has been charged with numerous offences including assault with intent