Charity founder named 2017 GP of the Year
And a clinic that focuses on preventive health takes out top practice.
A rural doctor who founded two charities dedicated to helping the needy has been named the RACGP's 2017 GP of the Year.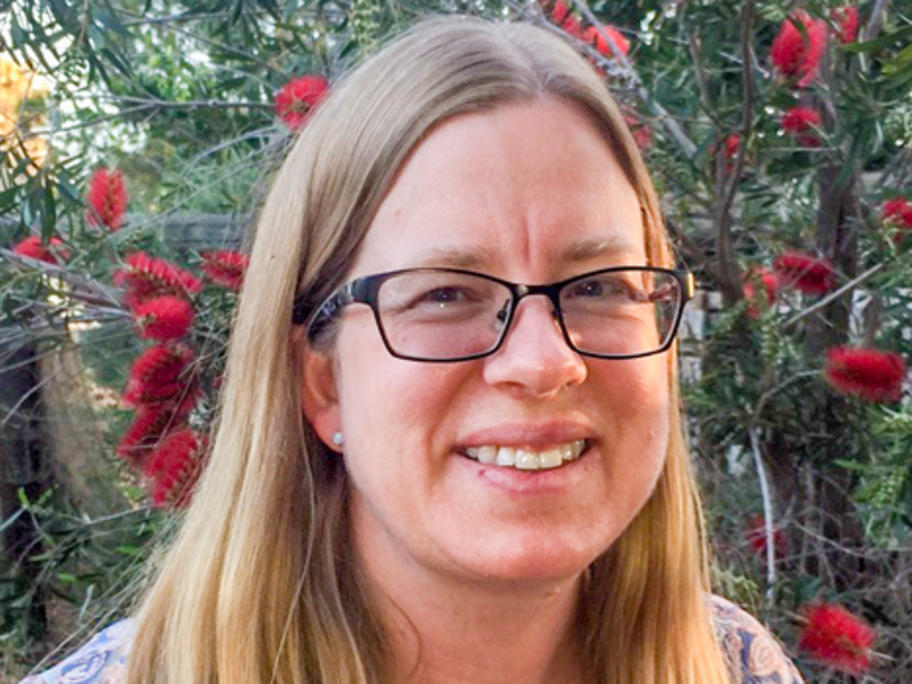 Dr Amanda Bethell (pictured above), a GP from Port Augusta, SA, was recognised for her outstanding commitment to the speciality and her focus on providing care to disadvantaged patients.
Dr Bethell raises money for Cambodian orphanages in her spare time and runs the Monthly Multicultural Meal, an event that aims to build relationships between migrants and locals.
Presenting the award at the RACGP's annual