The cheap drug that halves cardiac damage post-MI
Adding n-acetylcysteine to a glyceryl trinitrate infusion post-MI can halve infarct size and dramatically improves long-term outcomes, Adelaide cardiologists have shown.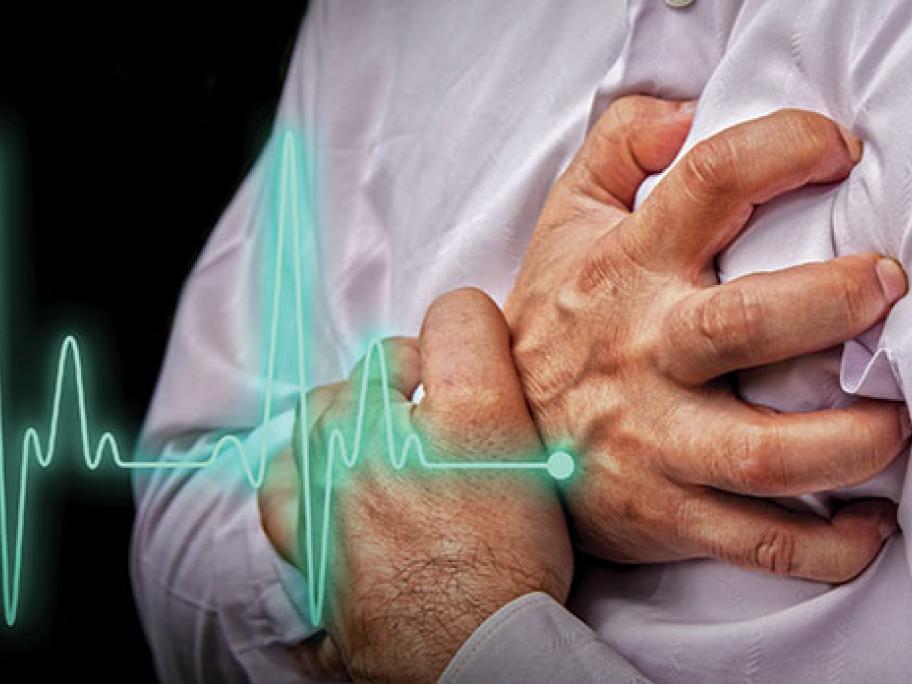 But the cheap generic drug is unlikely to be adopted for widespread clinical use because it is off patent and cannot attract clinical trial funding from pharma companies, heard delegtes at the European Society of Cardiology conference in Rome this week.
The intriguing findings come from a pilot study carried out by Professor John Beltrame and colleagues at the University of Adelaide.
Related News: