Check dementia risk with BP readings
Home monitoring of blood pressure may be a useful way to assess dementia risk, say Japanese neuropsychiatrists.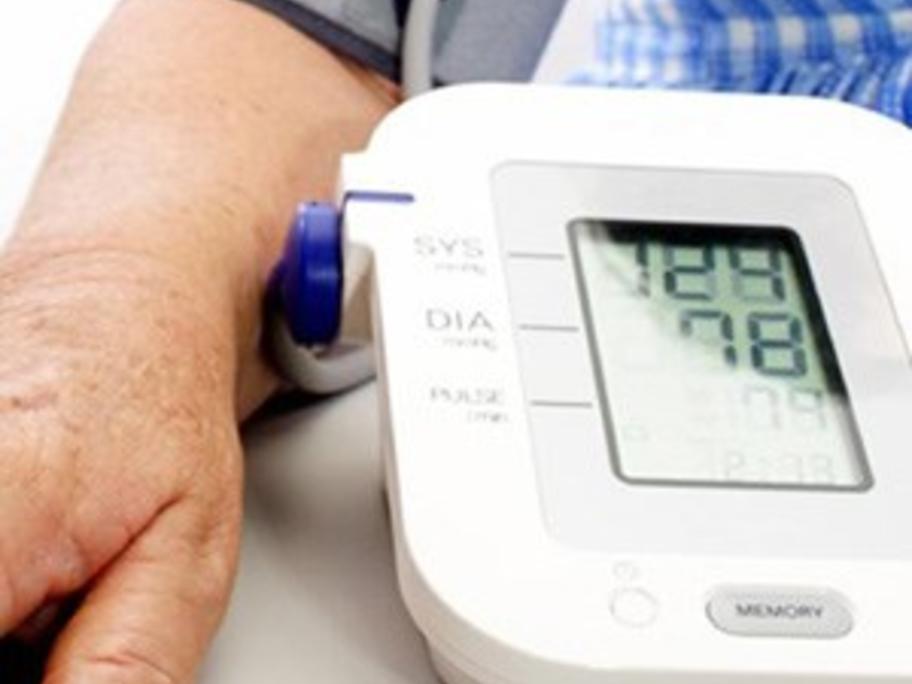 In their study of 1600 older people without dementia, the Kyushu University researchers have found increased day-to-day blood pressure variability is a significant risk factor for the development of all-cause dementia, vascular dementia and Alzheimer's disease.
The link between daily blood pressure fluctuations and dementia were noted whether participants had normal or high blood pressure.
Compared with those who had the most stable