Check elderly patients' notes before giving Zostavax, GPs urged
GPs are being urged to check the immunosuppression status of elderly patients before vaccinating them against shingles under new national immunisation rules.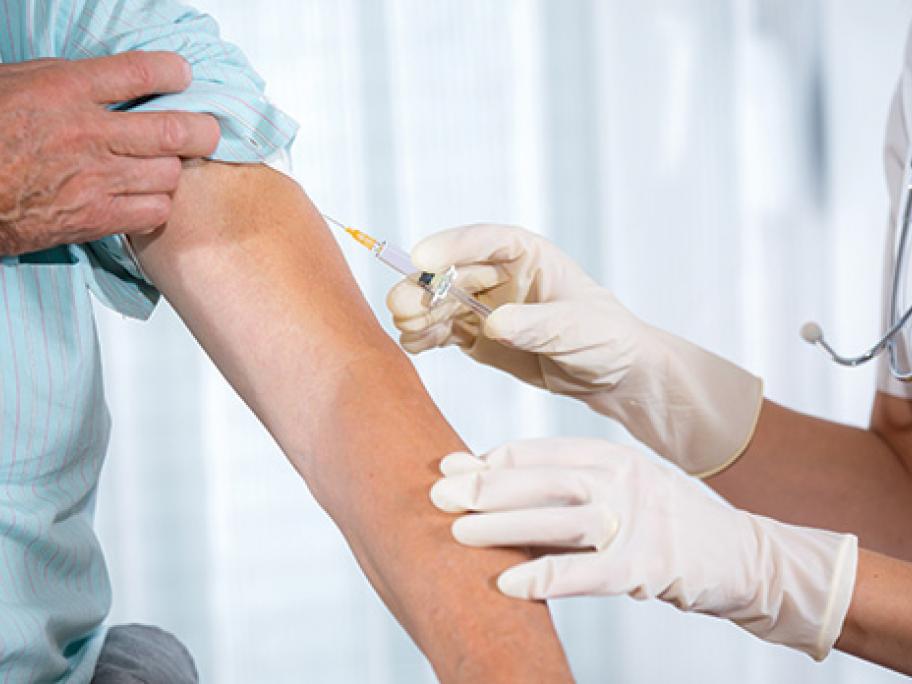 The warning comes two weeks ahead of Zostavax's listing on the National Immunisation Program on 1 November for patients aged 70-79 .
Professor Dominic Dwyer, a leading clinician on infectious diseases, is warning that patients with HIV or those having chemotherapy cannot receive the vaccine despite being more likely to develop shingles.
However, the vaccine is usually safe for