Check your risk of patient complaint
The following tables can be used to predict risk of a formal patient complaint within two years.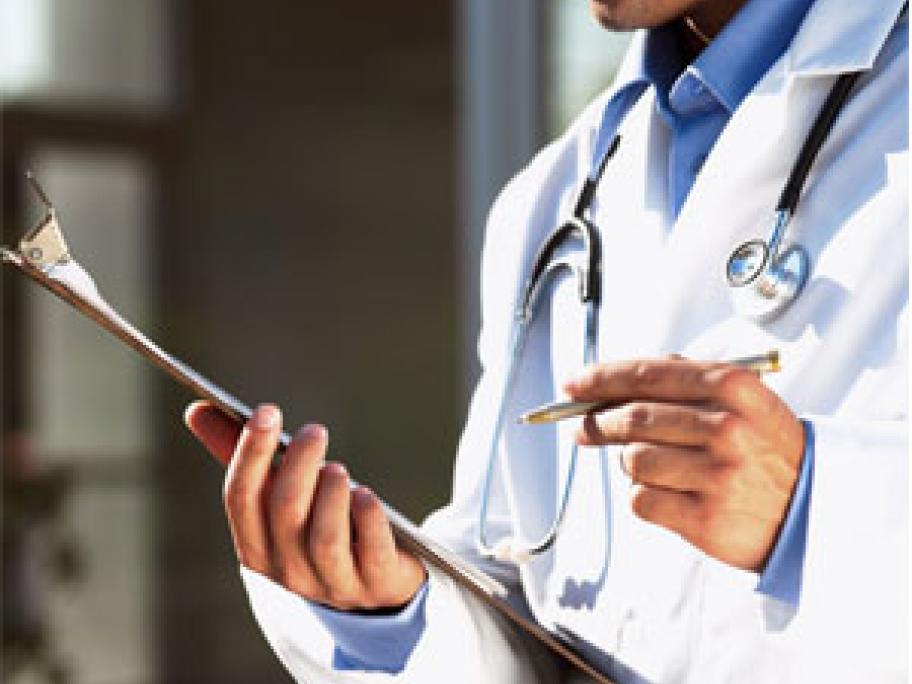 Scores are marked out of 22.
Related News: Tool tracks doctors at risk of complaint
It is important to stress that a doctor's specialty ONLY generates a PRONE score if the doctor has faced one or more formal complaints. Otherwise the score is zero.