Cheers to alcohol's protective effect
A couple of alcoholic drinks a day might actually have a protective effect after all, according to a large US retrospective analysis that challenges other recent work.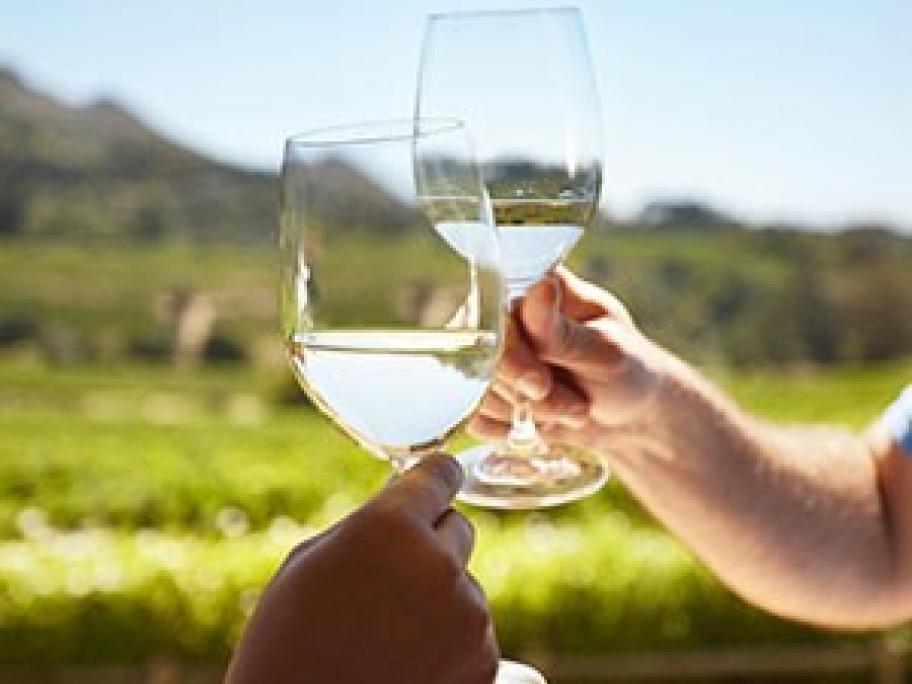 The study of 333,247 adults found that compared to lifetime abstainers, those who were light or moderate drinkers had a reduced risk of mortality from all causes including cancer.
In particular, they had fewer cardiovascular-related deaths.
However, people who drank heavily lost any protective benefits from their daily tipple.
The researchers found this group put themselves at greater risk of premature death,