Chemist Warehouse ads attract complaints
Questions have been asked in Federal Parliament regarding possible breaching of the advertising code by pharmacy chains.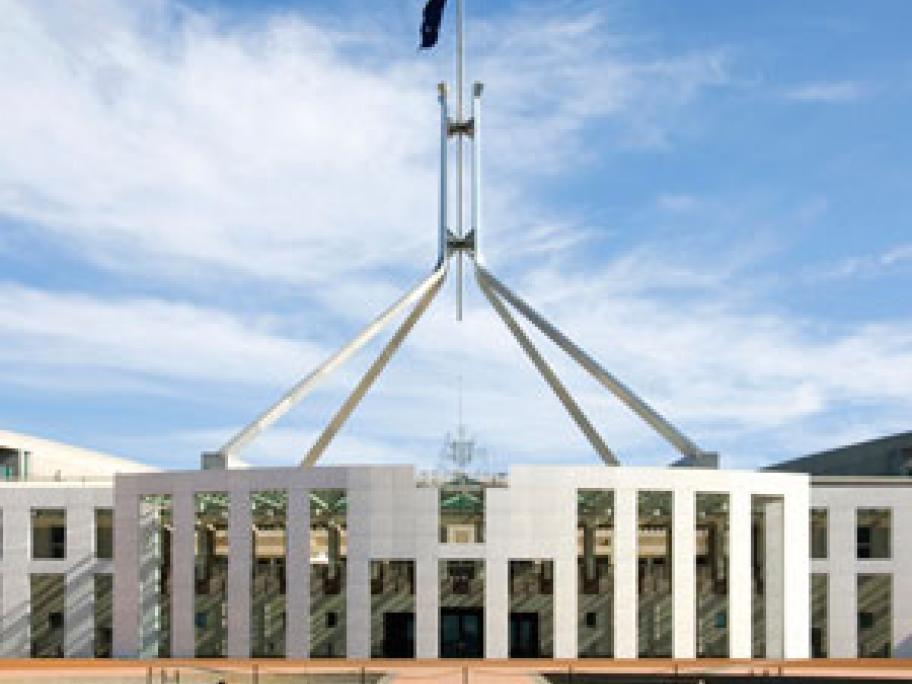 Chemist Warehouse was mentioned by name in the Senate as the subject of complaints regarding ethical advertising.
The existence of possible investigations into pharmacy advertising was raised at a meeting of the Senate Economics Legislation Committee on 31 October.
At the meeting, committee chair Senator Sean Edwards (Lib, SA) asked