Chemist Warehouse aims to make millions with virtual reality shopping
Customers will be able to scan store shelves from home
Chemist Warehouse is steaming ahead with retail innovation.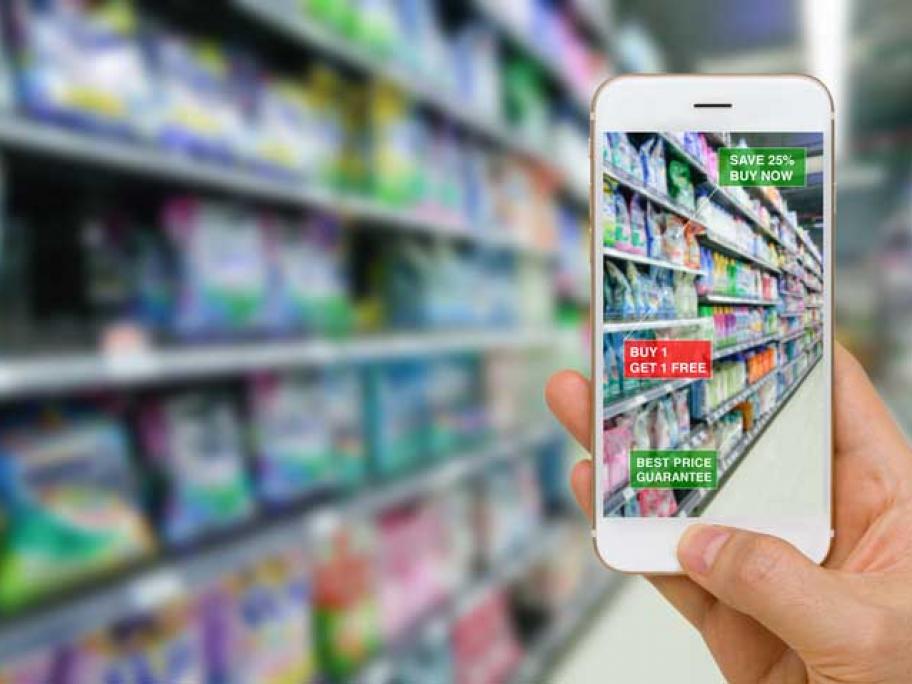 Soon after announcing a test of drone deliveries in a town on the NSW-ACT border, it is now trialing virtual reality shopping in the Chinese market.
The idea is customers scan a brochure with their smartphone to take a virtual trip to a real CWH store in Australia. They can then zoom in on baby food products on the shelves.
The virtual brochure is the result of a marketing partnership between CWH and ASX-listed baby food manufacturer Bubs, which unveiled the promotion in an ASX release.
The brochures will be included with orders placed with CWH during Alibaba's Singles Day shopping event on 11th November.
Singles Day is one of biggest online shopping days in the world. Last year CWH reportedly sold over $2 million worth of stock in just 13 minutes.
The mother and baby category makes up 30% of sales, says Nancy Jian, chief operating officer of CWH's China division.
CWH sales will also be helped by an agreement in which Alibaba will help it reach more Chinese customers during major marketing events.