Chemist Warehouse aims to open 60 regional pharmacies
Director Mario Tascone says location rules need a radical overhaul
Chemist Warehouse (CWH) has plans to open 60 new regional pharmacies and undercut local competitors if it succeeds with a campaign for a radical overhaul of location rules.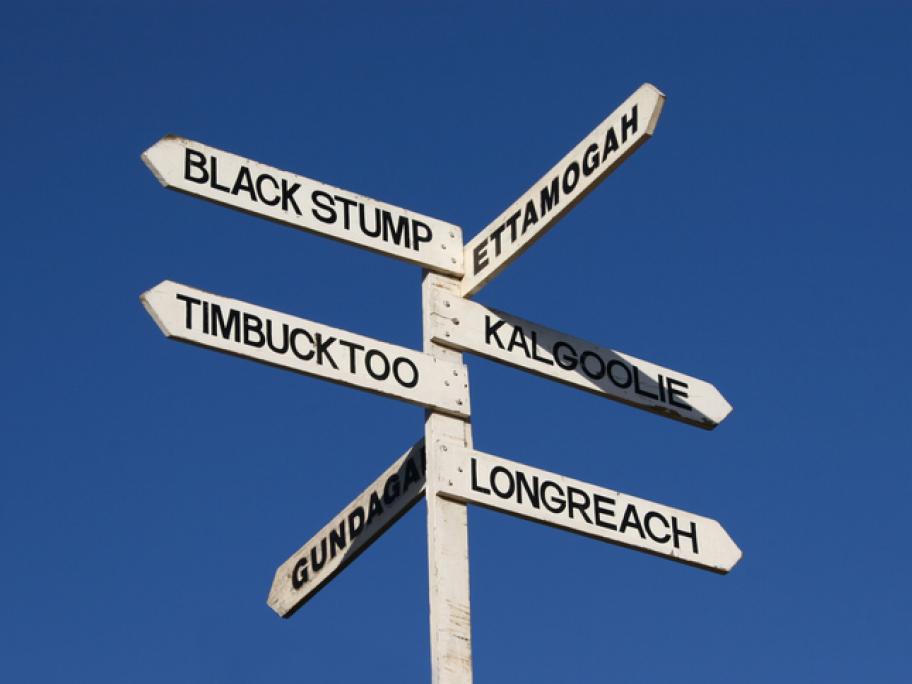 Director Mario Tascone says the current rules are outdated, and he would welcome the competition from supermarkets and overseas pharmacy chains that reform would bring.
The group would undercut local pharmacies by up to 60% if it opened more stores in regional areas.
He told Fairfax that pharmacy was the only protected industry in Australia, and the rules made no sense in a modern economy.