Chemist Warehouse and ombudsman settle underpayment issue
Chemist Warehouse and the Fair Work Ombudsman have reached an agreement over the inadvertent underpayment of almost 6000 employees who completed an online training course in their own time.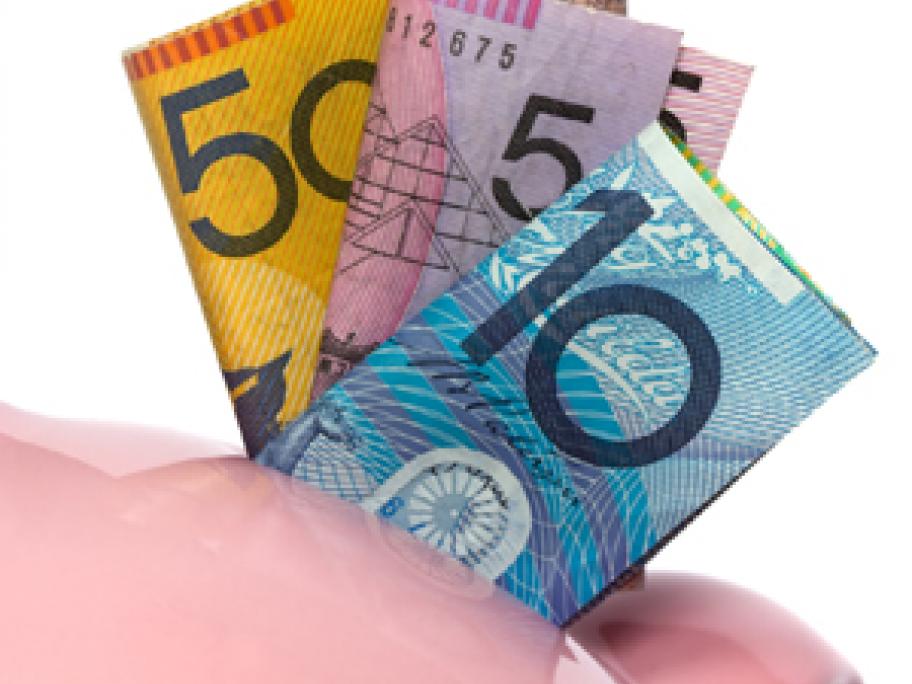 A statement issued by the ombudsman praises the group for its swift resolution of the issue. This involved $3.5 million being paid out to pharmacists and other staff by individual franchisees.
Chemist Warehouse has also entered into a three-year compliance partnership with the ombudsman.
In terms of this, it has signed a deed in which it agrees to:
Engage an independent auditor to assess compliance with