Chemist Warehouse and workers settle dispute
Agreement includes significant wage increases and secure employment
The Chemist Warehouse distribution strike is over after workers won a new agreement that includes a significant pay rise and permanent jobs.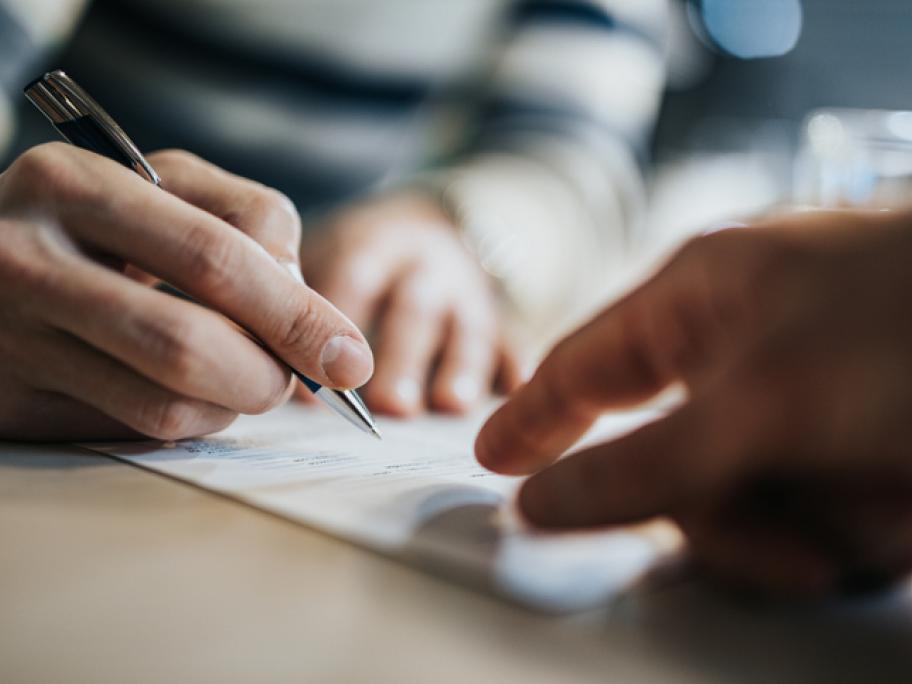 Among the wins in the new agreement are:
An 18.75% wage increase over four years. Some 8.75% of that will come within weeks. Forklift drivers and trainers will receive around a 22.5% wage increase over four years.
All casual labour-hire members who have been on strike will get permanent jobs. All other labour-hire workers will be converted after six months.
Labour hire workers will receive a 16% increase in wages (6% upfront).
There will be recognition of gender violence and preventive training.
The company agreed to improvements to rostering and occupational health and safety.
Chemist Warehouse director Damien Gance said: "We see this as a great outcome for the business and our team.
"Our people are critical to our success, and we have been able to achieve a balance between rewarding our current team, and being able to continue to grow and offer more job opportunities."
Meanwhile, National Union of Workers national secretary Tim Kennedy said: "At a time of serious wage stagnation, it's great to see workers in their union collectively bargain for wage increases, secure jobs and respect at work."