Chemist Warehouse eyes services revenue with MedAdvisor deal
Pharmacists at more than 450 stores to benefit from 6CPA funding
Chemist Warehouse has signed a three-year deal with MedAdvisor to boost the number of 6CPA health services it provides to patients.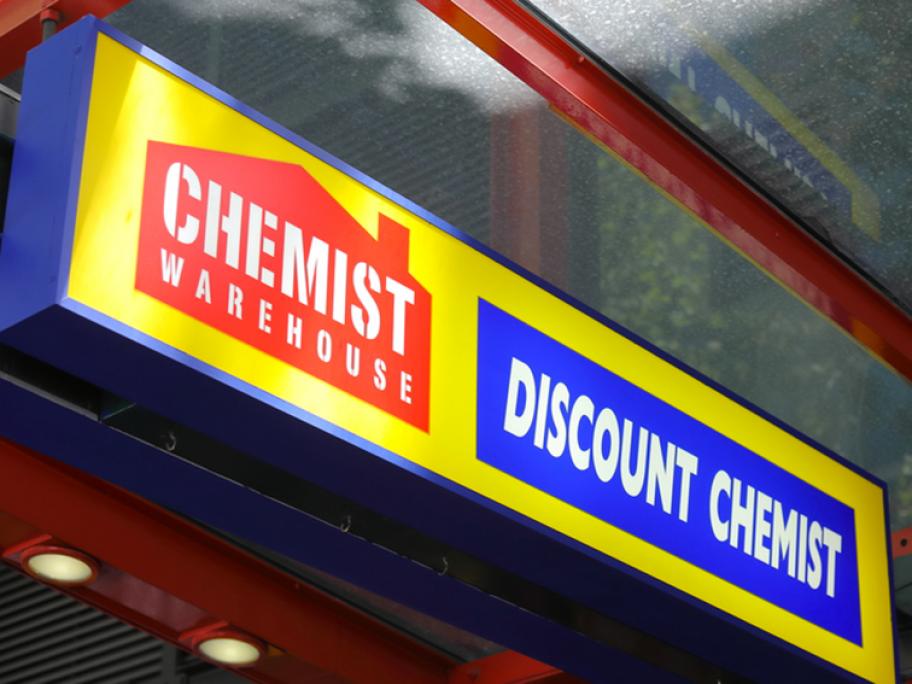 Under the agreement, pharmacists at more than 450 Chemist Warehouse stores will use MedAdvisor's PlusOne software to invite, book, record and claim for 6CPA services delivered to its customers.
The aim is to drive more health services to CWH pharmacies, MedAdvisor said in a statement to the ASX.
The deal is expected to generate more than $5 million for MedAdvisor over the three years, through licence and patient