Chemist Warehouse faces strike as workers demand 25% pay increase
Union says action could leave group struggling to meet customer demand
Workers at Chemist Warehouse (CWH) distribution centres have voted to go on strike if they don't receive a pay increase and better job security.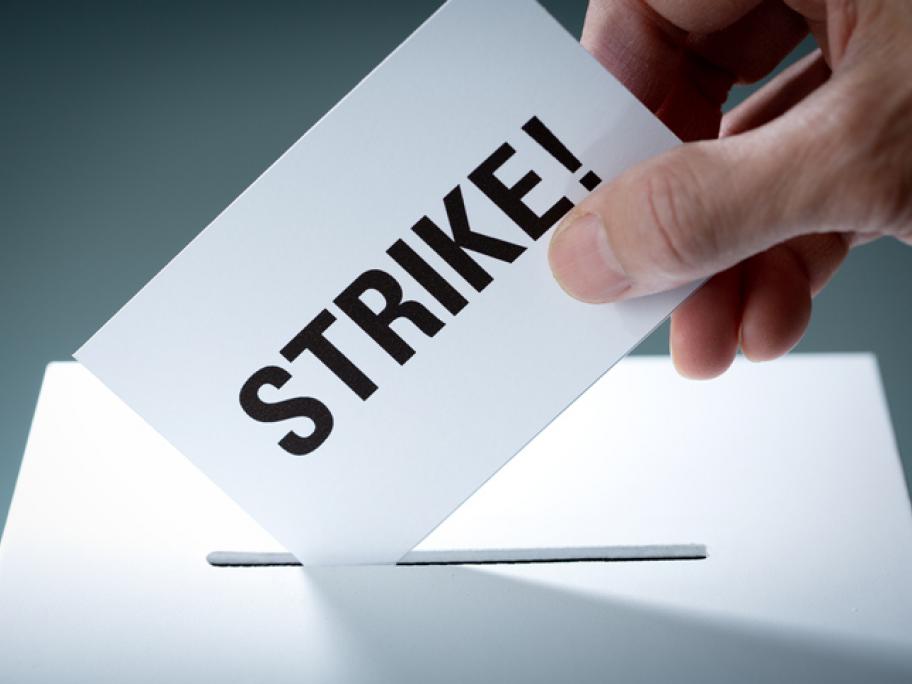 The National Union of Workers has confirmed that staff at three distribution centres endorsed future strike action.
Strikes could begin this week if workers decide at future meetings to take industrial action.
According to the union, the workers want pay increases of 25-30%. CWH currently pays them 25% less than its competitors pay their staff, it claims.
The workers also want the proportion of permanent staff to be increased, from the current level of around 25% to at least 70%.
CWH will struggle to meet customer demand if the strike goes ahead, the union says.
"This is a seminal dispute about inequality and fairness in this country," Matt Toner, an industrial officer at the National Union of Workers, told Pharmacy News.
"It is unacceptable that a multimillion-dollar company can continue to deny their workers decent pay and secure jobs."
The union has also been investigating allegations of bullying and sexual harassment in CWH distribution centres.
CWH said it would not be commenting at this time.