Chemist Warehouse gears up for grand brand activations
Tens of thousands of fans will receive cushions filled with premium products
Chemist Warehouse is gearing up for two of the biggest brand activations in Australian sporting history.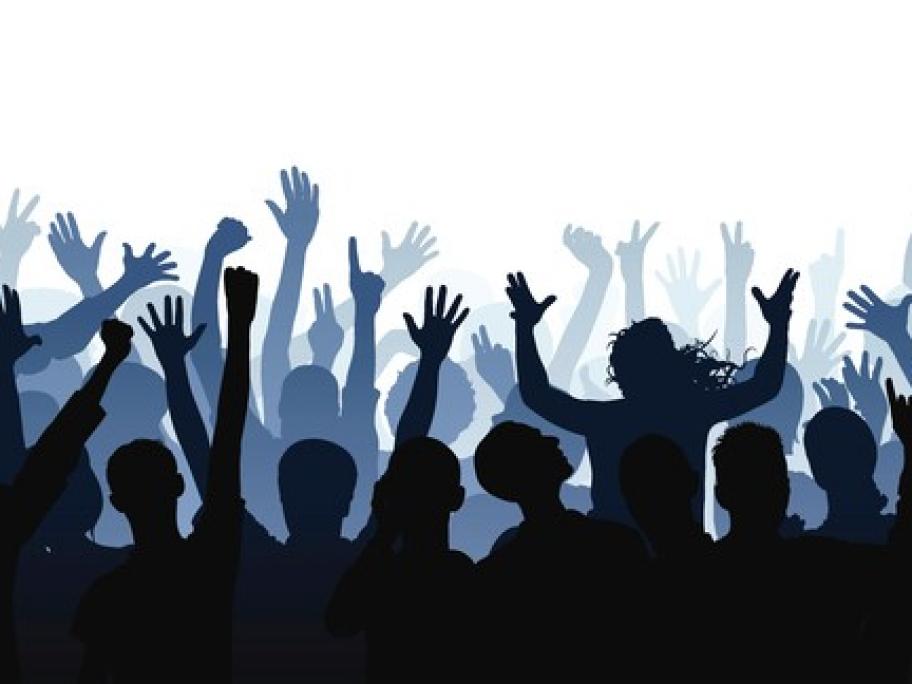 It will place 185,00 seat cushions filled with premium products on each seat at the AFL Grand Final on 29 September and NRL Grand Final on 30 September.
And a fan at each of the events will have a chance to win $1 million in on-field competitions.
Chemist Warehouse Chief Operating Officer Mario Tascone is pleased to be participating in the exciting sporting weekend.
"At Chemist Warehouse we take pride in supporting Australian sports at every level and we are thrilled to be providing everyone in attendance with wellness solutions to get them through the big day."