Chemist Warehouse is the greatest on the planet, says Gance
Its growing faster than Boots and its sales per square metre are better than Woolworths
Chemist Warehouse is not just the greatest retail pharmacy in Australia, it's the greatest on the planet, says co-founder Damien Gance.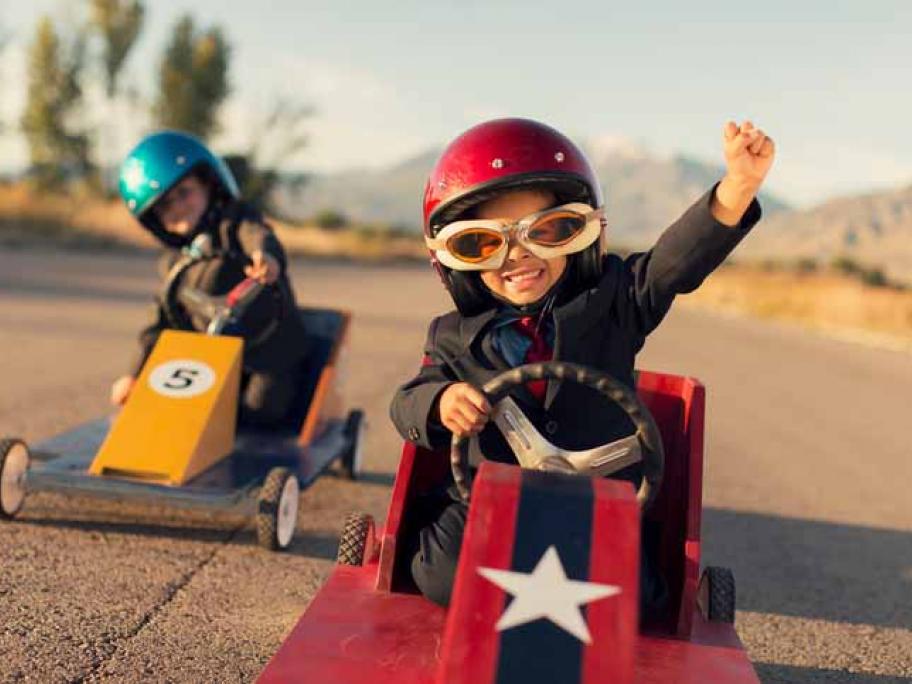 The retail giant's sales so far for 2017 have hit $4.75 billion, Mr Gance told suppliers in Melbourne on Friday. Ten years ago its goal was to achieve an $800 million a year.
CWH is now the "greatest ever pharmacy group", with its annual compound growth of 22% well above the approximately 10% recorded by Boots.
"At one time our dream was to become Australia's biggest retail group and many of you thought this dream was too ambitious," Mr Gance says.
"Not only did we make it happen, we turned a milestone into a stepping stone. "
This year, CWH added 60 new stores, taking its total to 420.
CWH pharmacies make more retail sales per square metre than Woolworths, Mr Gance says.
With its first NZ store about to open, Mr Gance announced that prescriptions will be free in NZ stores.
"Imagine what we could do here if the government unleashed the beast."
Likening CWH to the All Black rugby team, Mr Gance said the group would achieve legend status and be regarded with "envy and awe" by generations to come.
"We will be revered in all perpetuity as the All Blacks of our industry."
 "While we have been making history for a long time, our story has just begun."