Chemist Warehouse launches landmark drone trial
Parcels will be dropped off at customers on the ACT-NSW border
Chemist Warehouse has teamed up with Alphabet, Google's parent company, to deliver medicines and toiletries as part of a landmark Australian trial.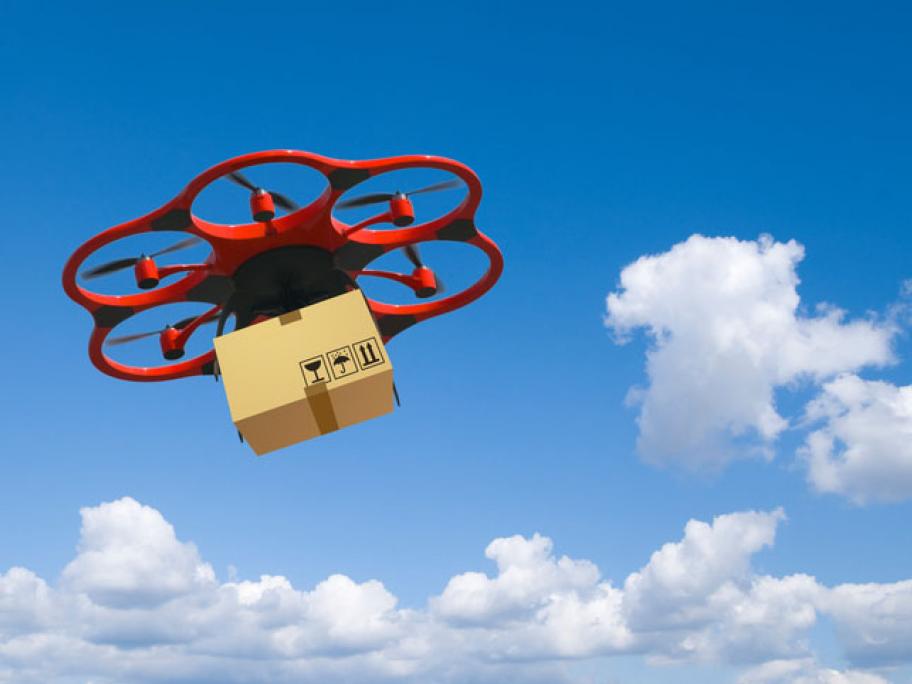 Test customers in Royalla, on the NSW-ACT, border are able to order from a list of more than 100 products, including OTC medicines. These are sent to them by customised drones that can fly at up to 120km an hour.
Here's how the three-month trial will work:
The drones, which have a 1kg capacity, will be co-located with a CWH trailer in Royalla.
Test customers will use an app developed by Project Wing, which is owned by Google's parent company, Alphabet.
When an order is received, a drone will be dispatched and hover 5m over the CWH trailer. A hook will be lowered so a CWH staff member can attach a prepared order.
The order will be pulled up and locked securely in the body of the drone.
The drone will then deliver the order to the customer, most likely dropping it in their backyards.
The drones fly at a height under 120m
The trial will last for a few months and will be used to fine-tune delivery techniques, including avoiding obstacles like trees and power lines.
The trial will be the most sophisticated testing of the drone delivery system to date, a project spokesperson says.
It is difficult to put a time frame on when drone deliveries will be introduced more widely, but the plan is to go national.
"We believe drone delivery will help us transport goods in a faster, cheaper and more environmentally friendly way than what's possible today on the ground," says the spokesperson.
"In terms of experience, efficiency and ease for the customer journey, you can't think of anything better," says Chemist Warehouse co-founder Damien Gance.
If electronic prescriptions are enabled, an elderly or infirm patient could be seen by a visiting doctor and have their medication delivered by drone 10 minutes later, he says.
He says drone technology is more advanced than most people realise, admitting his company has been taken by surprise.
"When we were contacted by Google, we thought it was a joke at first."