Chemist Warehouse loses look-alike pharmacy case
The Federal Court has dismissed claims by the owners of Chemist Warehouse that another discount pharmacy chain misled consumers by adopting a similar store, website and catalogue 'get-up' to their own.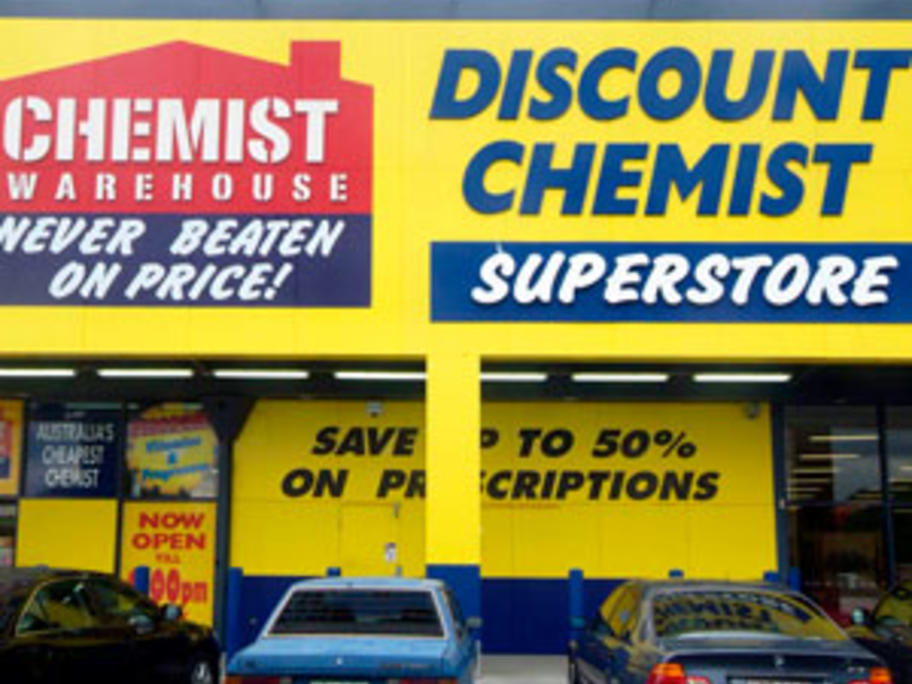 Mario Verrocchi and Jack Gance, the co-founders of Chemist Warehouse, filed an application that Direct Chemist Outlet (DCO) had "failed to…. adequately distinguish themselves" from their business, leading to consumers potentially mistaking the two chains.       
However, in the