Chemist Warehouse to move in next door to NZ pharmacy
But its presence is seen as good for the sector
Chemist Warehouse is poised to open its second New Zealand store — next to an existing pharmacy.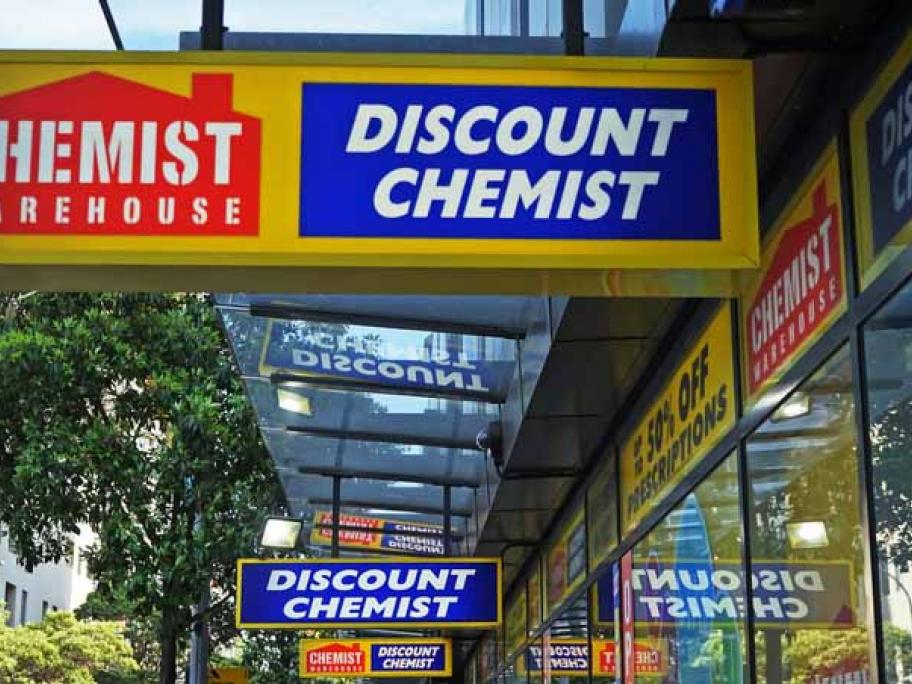 The new store will be in the Auckland suburb of Botany, the New Zealand Herald reports.
CWH opened its first New Zealand store last November and is already shaking up the pharmacy sector, says local retail consultant Chris Wilkinson.
Existing pharmacies are developing specialties or focusing on wellness and beauty as they attempt to find their own niche.
But the shake-up