Chemist Warehouse to offer one-hour deliveries
Partnership with courier app provider enables quick turnaround
Chemist Warehouse is set to offer home delivery within an hour after customers place an online order.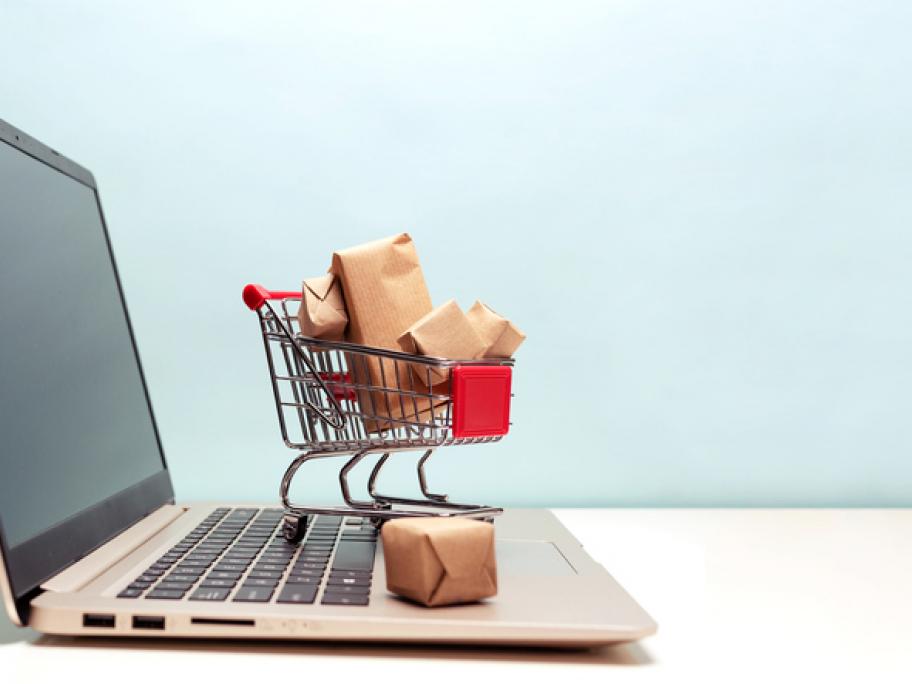 Under the partnership with Sherpa, which operates a private courier app, patients will be able to have Chemist Warehouse orders delivered to their home or office in one, two or four hours.
In effect, Chemist Warehouse pharmacies will be leveraged as mini-warehouses, according to a statement announcing the partnership.
"We are very excited to be entering this new and increasingly growing space,"