Chemist Warehouse offers to scrap dispensing co-payment
This would be for certain medicines if PBS pricing is overhauled
Chemist Warehouse has offered to scrap the dispensing co-payment for select common medicines if the government overhauls PBS-pricing rules.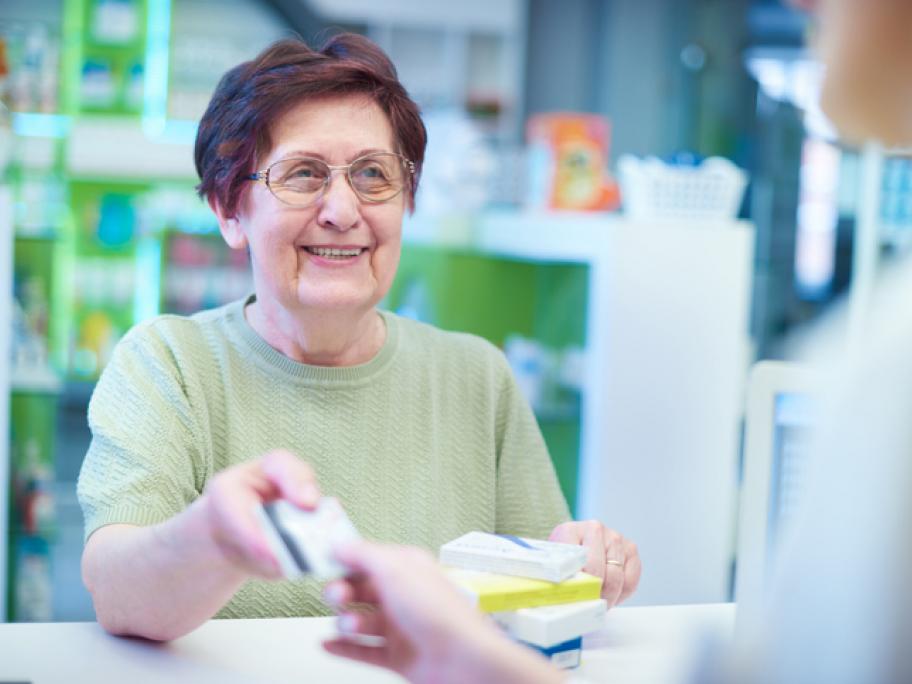 CWH director Mario Tascone says rules preventing heavy discounting of PBS medicines and location rules should be "radically overhauled" in the next Community Pharmacy Agreement.
This would allow CWH to scrap the patient co-payment on some common medicines, and take only the government subsidy and dispensing fees, he told News Limited.
CWH already offers free