Chemist Warehouse opens third Auckland store and plans many more
Part of the strategy is zero dispensing fees
Chemist Warehouse has opened a third Auckland store and two more are imminent as the chain continues its New Zealand expansion.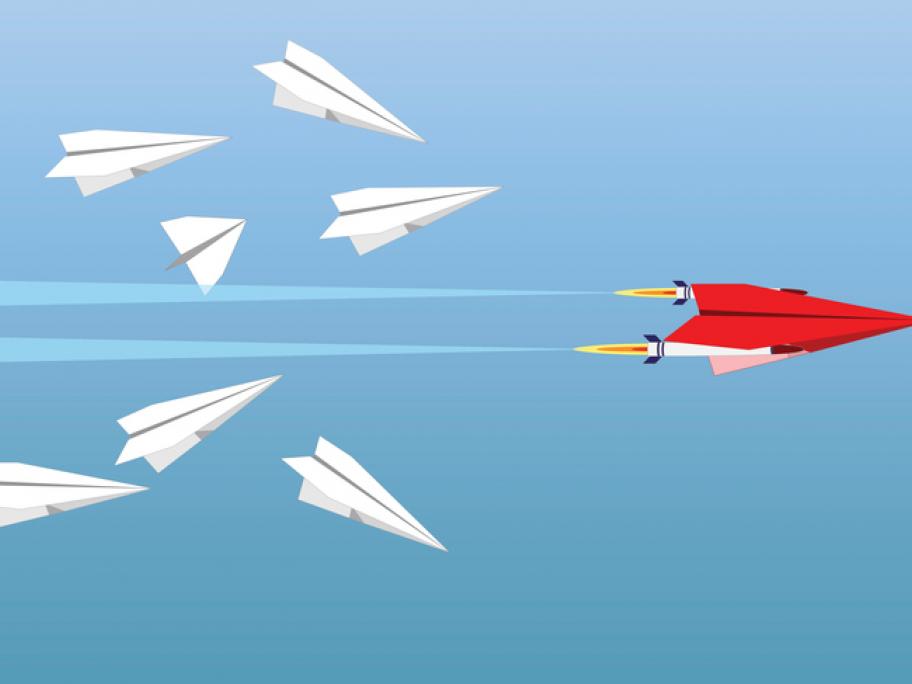 The aim is to eventually open about 70 stores.
The new store's location in the south of Auckland at Westfield Manukau City was chosen for its high foot count and density of population in surrounding areas.
It's the third store to open since November 2017.
The next two stores will be at Westgate Shopping Centre in west Auckland and the  North Shore's Albany Mega Centre.
Azman Haroon, director of Chemist Warehouse in New Zealand, says both stores already have signage up.
Westfield Manukau City's Chemist Warehouse is the first to be located in a New Zealand shopping centre.
Mr Haroon says there is a lot of interest from New Zealand pharmacists who want to partner with the brand.
Part of the group's New Zealand strategy is to offer zero dispensing fees.
"To date we are very pleased with the public's response to our stores and their appreciation of us being in New Zealand."
The response from pharmacists has been varied though.
Mohammad Hamadeh, owner of Unichem Manukau Pharmacy, told Pharmacy Today that "discounting on prescriptions makes for the most trouble – otherwise everything else is game".
This was echoed by St Lukes pharmacy owner Vimal Patel, who says the practice of offering zero prescription fees is a "disgrace to pharmacy in general" and renders other businesses unviable.
However, Unichem Maxx manager Mohammed Shafiq told Pharmacy Today he was unfazed by the imminent arrival of a major competitor next door.
This article first appeared on Pharmacy News/ Today. To read more news from NZ click here