Chemist Warehouse outraged over ad on its shopper dockets
It offered a $1000 discount on a 'Mummy makeover' plastic surgery package
Chemist Warehouse is in damage control over an ad for a discounted 'Mummy makeover' cosmetic surgery overseas trip, which appeared on the back of shoppers' dockets.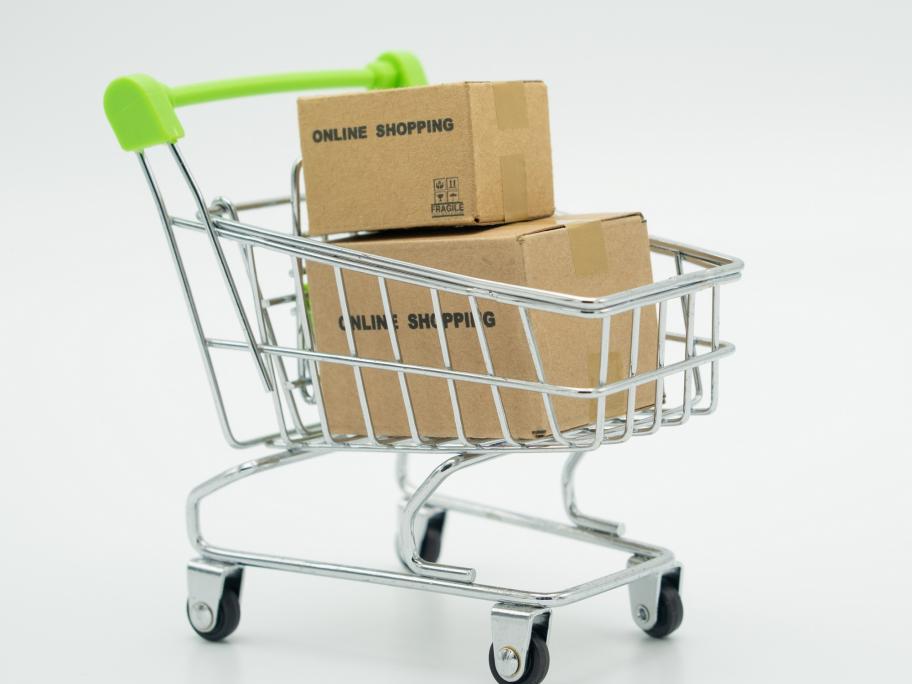 The advert, generated by a third-party provider, offered a $1000 discount on plastic surgery in Manila, the Philippines, on a package worth around $12,000, which included flights from a capital city, a tummy tuck and breast augmentation.
It was placed by Brisbane-based clinic International Aesthetics, according to the West Australian.
A CWH