Chemist Warehouse-PSA deal stirs up pharmacists' emotions
Some see it is as a knife in their back but others believe it is good for patients
Many pharmacists are up in arms over the PSA's agreement to provide training to thousands in the Chemist Warehouse Group.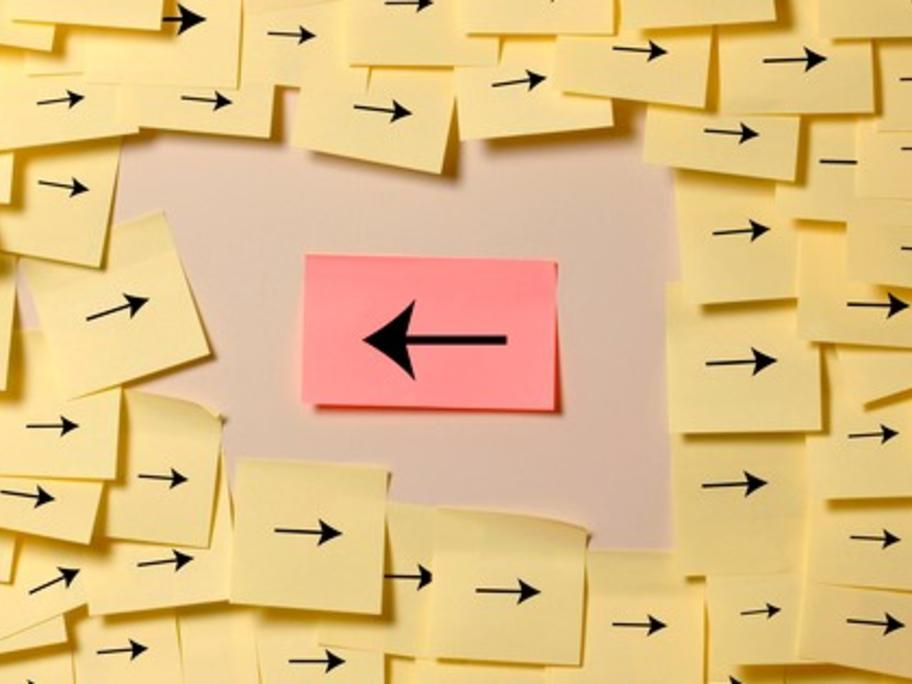 But others have supported the move as being positive for patients.
The PSA will be the preferred provider to staff at more than 400 My chemist and Chemist Warehouse (CWH) pharmacies.
An article published by Pharmacy News on Thursday provoked a furious response, with more than 20 readers posting comments.