Chemist Warehouse set to open first store in China
The group is building on its success with Alibaba's Tmall Global marketplace
Chemist Warehouse is building on its online success and opening its first physical store in China.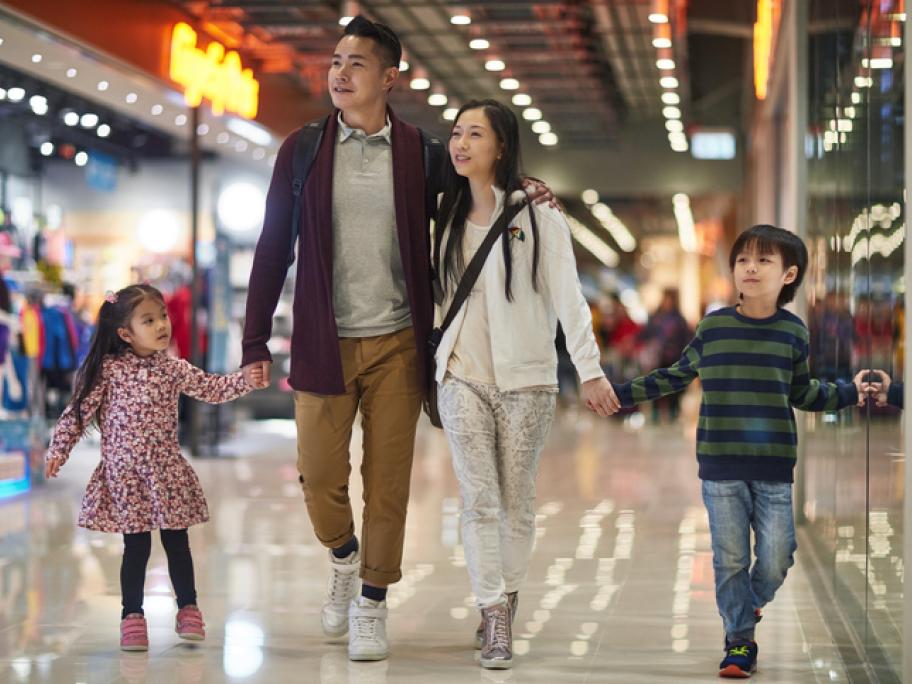 The pilot store will be located in Zhengzhou City in the Henan Province, with other stores to be rolled out in other Chinese cities, according to a report by Inside Retail.
Nancy Jian, chief operating officer of CWH China, said the store set-up and merchandising will be similar to Australian stores, but some brands and products will be different and targeted to Chinese needs.
Following CWH's online