Chemist Warehouse slams 'false' and 'offensive' accusations
Chemist Warehouse has hit back at the belief it instructs pharmacists to skimp on service and that discounters provide a lower standard of care than other pharmacies.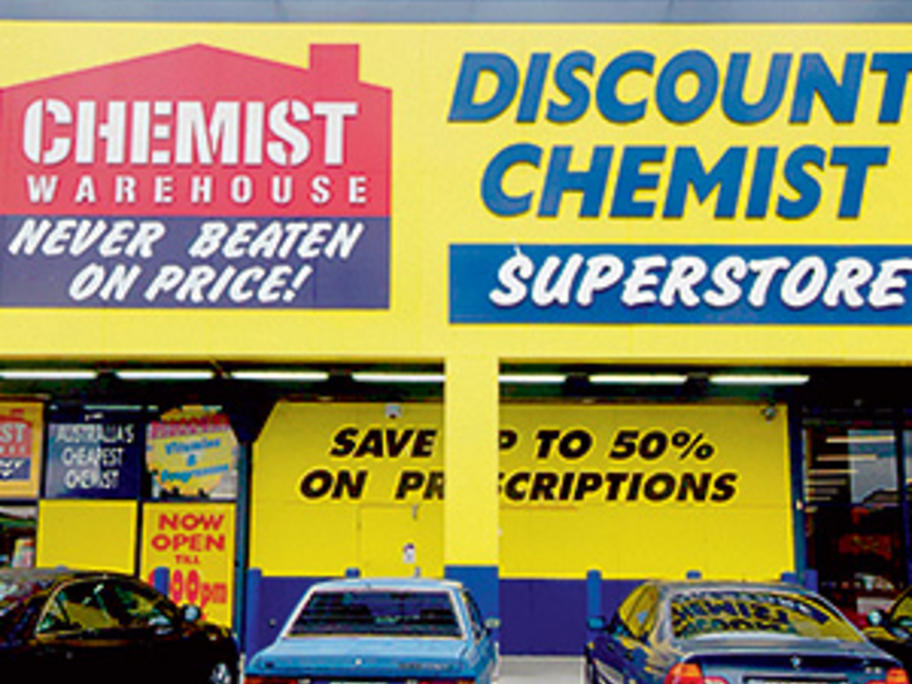 In its submission to the King Review, the 300-pharmacy chain spends several pages defending its business model.
It says the idea that a pharmacy's standard of care is linked to the type of model in use is "false ... baseless and offensive".
The company hits back at unnamed attackers who have apparently accused it of fostering a churn-and