Chemist Warehouse smashes online sales record
Alibaba Singles Day brings in millions of dollars from Chinese consumers
Chemist Warehouse has smashed its sales record for the Alibaba Singles Day shopping extravaganza, ringing up $20.8 million in just over three hours.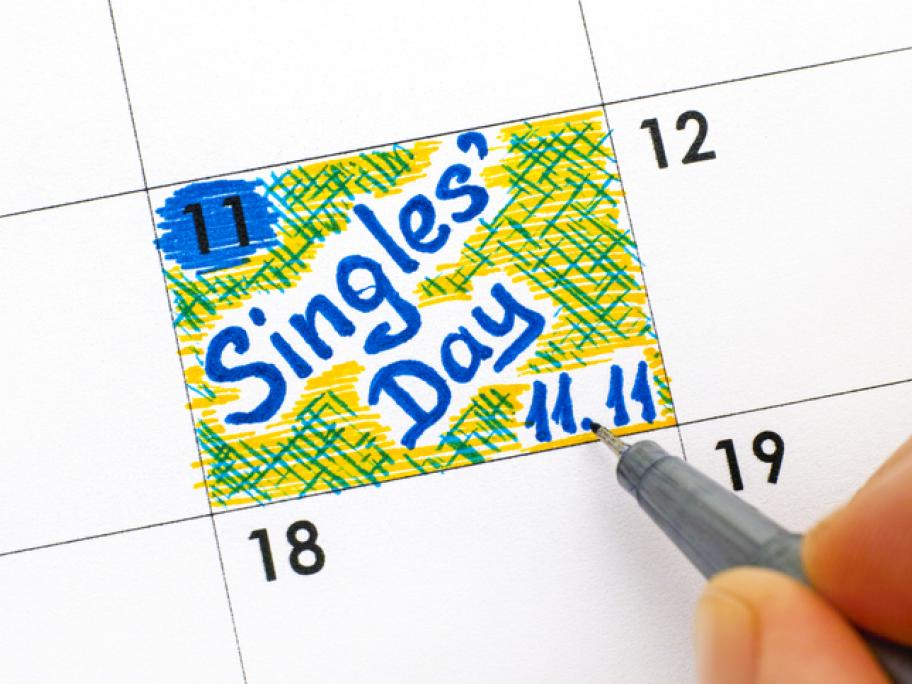 Last year, it took just under seven hours for the company to reach the same figure. The biggest growth occurred in the beauty and personal care and baby product categories.
Nancy Jian, chief operating officer of CWH China, says the event has become the biggest campaign on a sales-per-hour or per-store basis. However, Christmas and Boxing Day in Australia are still bigger overall.
Ms