Chemist Warehouse survey sparks attack on location rules
Guild says exclusive article in mainstream media is misleading and shameless
A survey of rural patients commissioned by Chemist Warehouse has been used to help launch the latest media attack on location rules.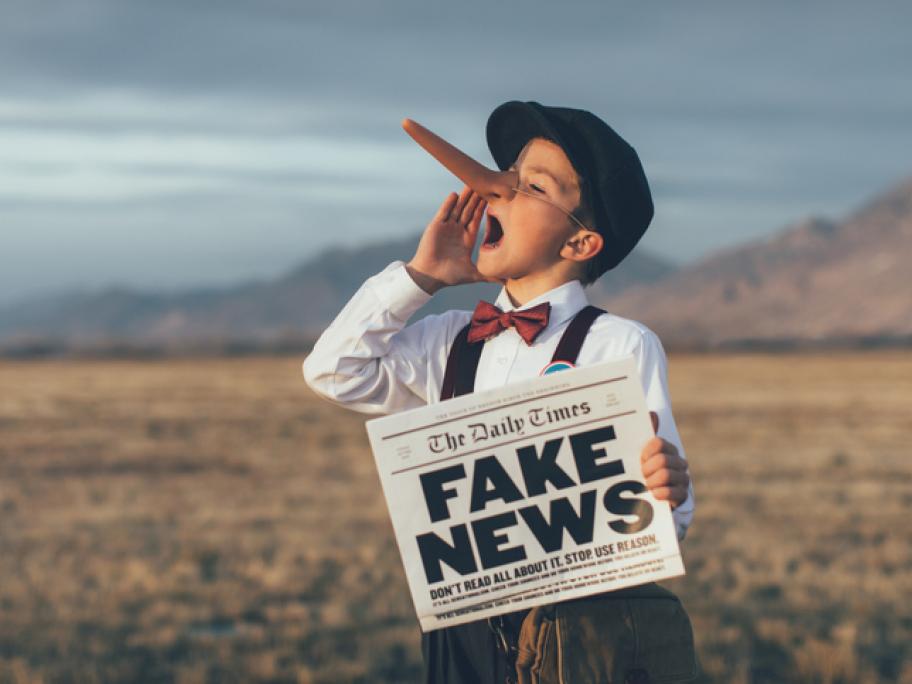 In an article labelled "exclusive", News Limited's Sue Dunlevy says country patients are paying three time as much for medicines as those in the city because of the "monopolistic rules".
The existing rules protect existing pharmacies, meaning rural residents pay $20 for medications such as atorvastatin, which is dispensed "for as little as $6 per script by discount chemist chains", she writes.