Chemist Warehouse in training pay stoush
Chemist Warehouse has attracted the attention of the Fair Work Ombudsman after inadvertently neglecting to pay pharmacists and other employees for out-of-hours training.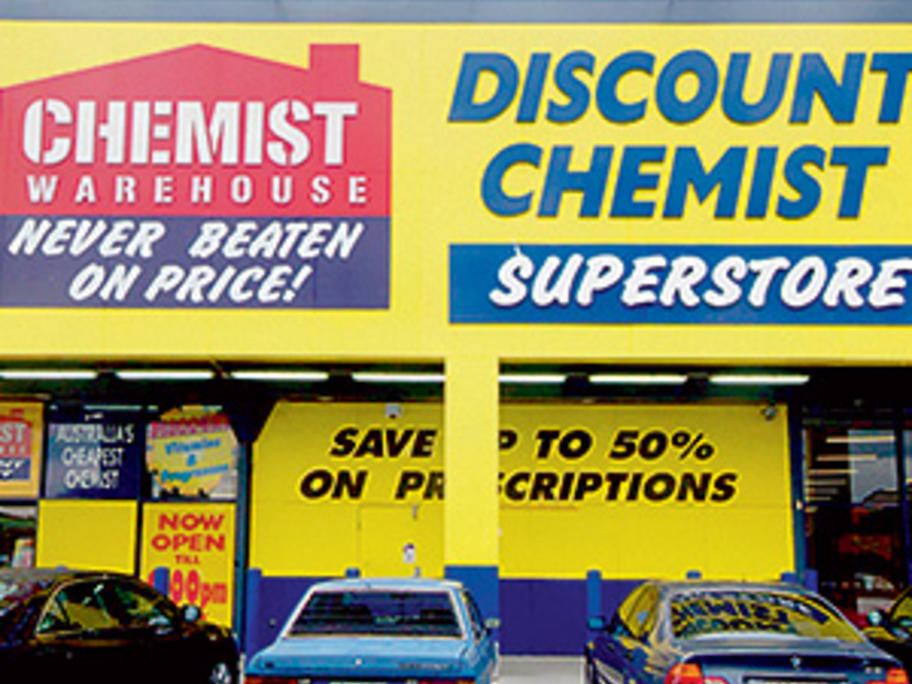 The discount chain says the issue arose after employees took it upon themselves to complete online training courses in their own time.
The courses, although compulsory, were meant to be completed during shift time, says Chemist Warehouse spokesperson Damien Gance.
He notes that the issue had been discovered during a payroll audit, and the company has taken urgent steps to