Chemist Warehouse withdrawal smashes Sigma profit
But the company says the move has freed up millions of dollars
Chemist Warehouse's departure from Sigma Healthcare from 1 July contributed to a 4% drop in sales revenue, according to the wholesaler's half-year results.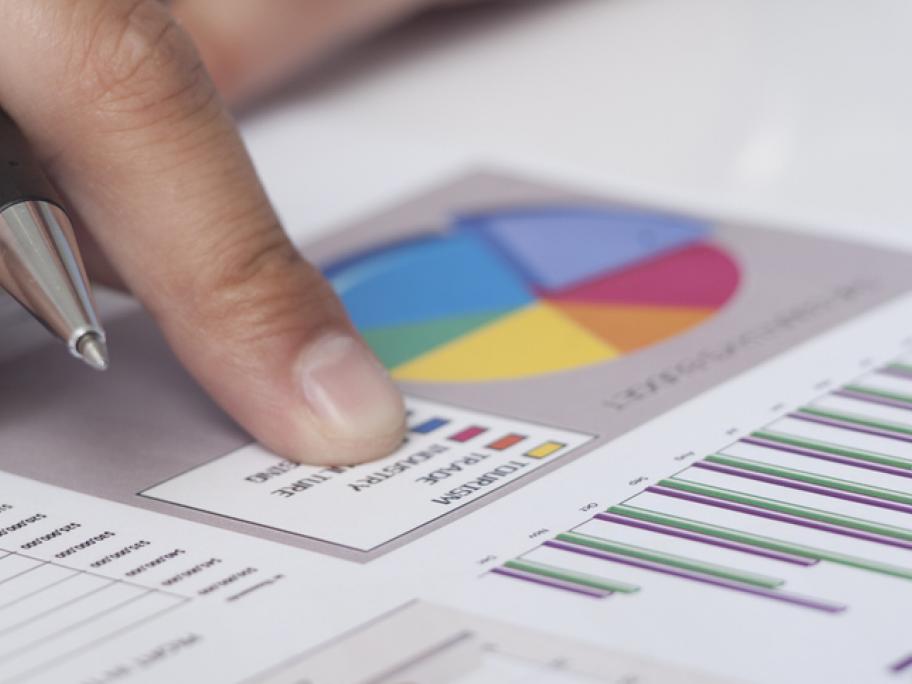 Redundancies, warehouse closures and restructuring costs related to the loss of the CWH contract contributed to $12.4 million in net expenses. This led to an 81% drop in net profit after tax; from $13.4 million to $2.5 million.
However, Sigma reported to investors that about $150 million in working capital used to support the CWH contract had been freed up.
Sales revenue fell to $1.87 billion