Chemo doctors hauled before Medical Council
Two doctors have been hauled before the NSW Medical Council after misdiagnosing a woman with stage four liver cancer and giving her toxic levels of chemotherapy.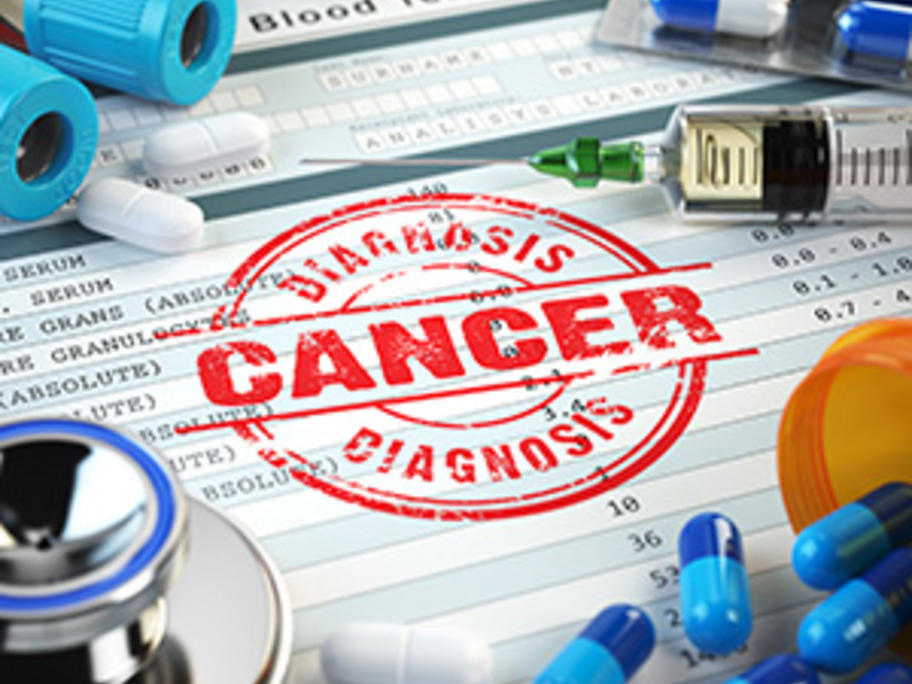 The blunder occurred when a surgeon failed to carry out extra tests on the woman, who had had a cancerous tumour removed from her bowel three years earlier, and referred her to an oncologist who recommended the chemotherapy without conducting further testing either.
The woman underwent toxic levels of chemo treatment at the undisclosed hospital for six months before the mistake was learned.
The NSW Health