Chika 'hunger buster' drug: correction
Australian Doctor would like to confirm that Chika Health Pty Ltd has 20 days to respond to TGA action in relation to its 'hunger buster' drug.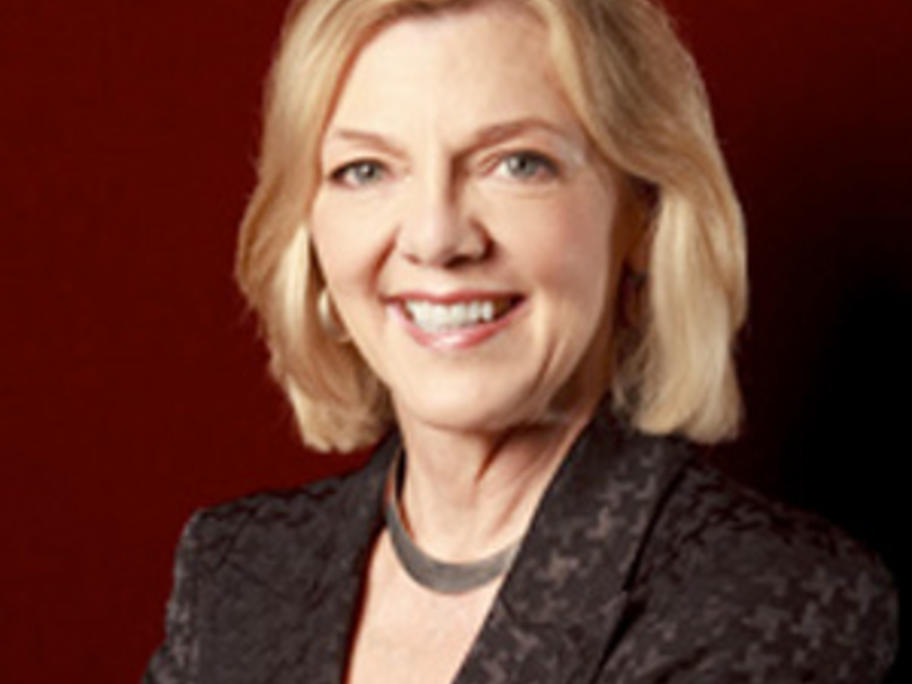 Correction and apology:
This story was first published under the headline "TGA to delist Chikarovski's 'hunger buster'. This is incorrect.
The TGA has not made any decision to delist "hunger buster" or any Chika Health Pty Ltd product.
Australian Doctor apologises to Chika Health Pty Ltd and consumers of Chika