Child psychiatrist awaits his fate
A Perth child psychiatrist charged with child pornography offences in Canada will learn this week whether he will be granted bail.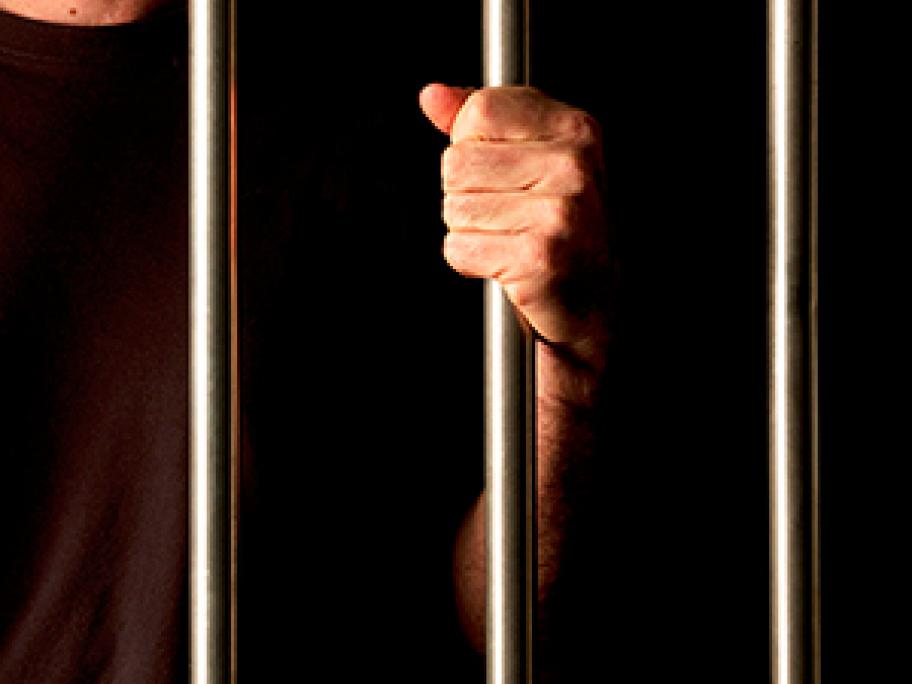 Dr Aaron Voon, 41, was arrested last month after he was caught allegedly filming a boy at a urinal in a movie theatre toilet.
According to 7 News he has been charged with possession of child pornography, making child pornography and voyeurism.