The child whisperer
Following the well-worn trail of scientists who discover things by fortuitous accident, Dr Sandra Gaffney from Dubbo, NSW, came up with this idea when a child wouldn't keep still for an ear examination.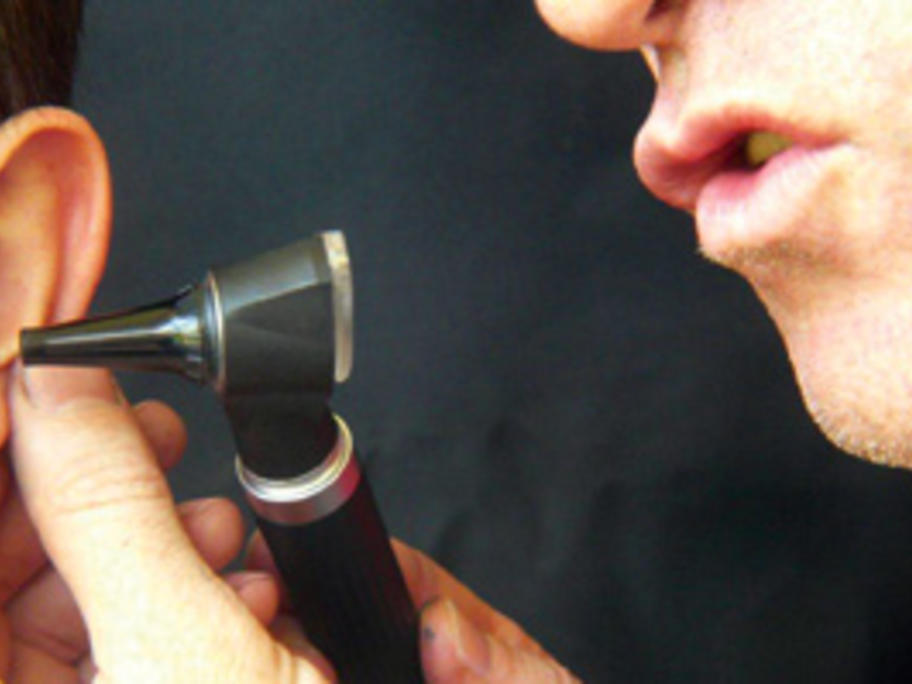 She started whispering as she approached the child and kept whispering throughout the examination. The child couldn't resist stopping squirming to hear what she was saying.
Apparently this technique works for horses, too! 
Every tip published wins $100
Send