Children with ADHD falling through the cracks
More than one in three children with ADHD are not getting the professional help they need, new research suggests.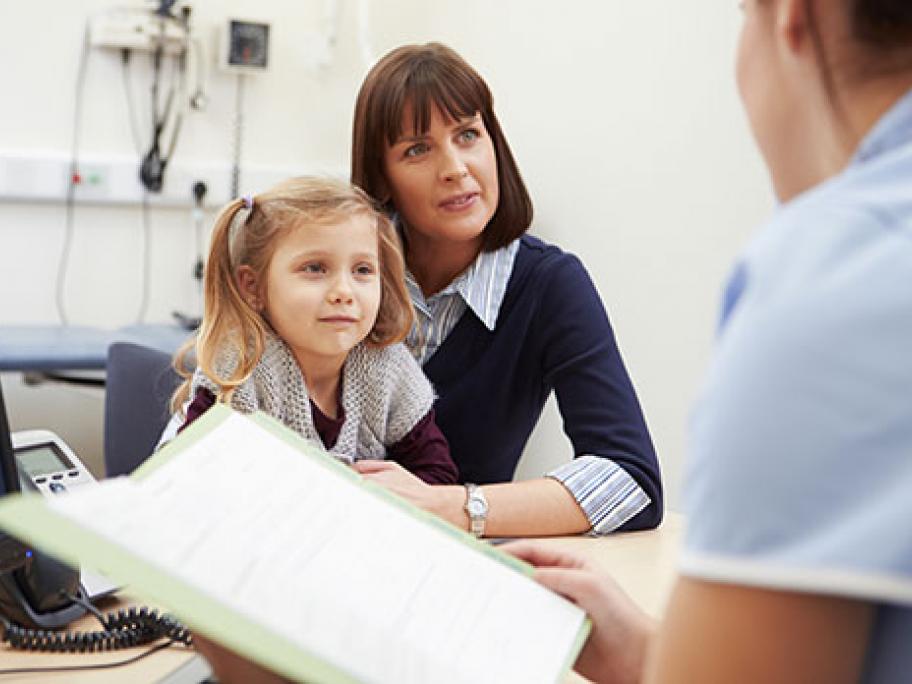 In a large study of 6-8-year-olds in Melbourne, 37% of those who met the diagnostic criteria for ADHD had not accessed the services of a paediatrician, GP, psychologist, psychiatrist, educational specialist or allied health professional in the past year.
Almost 4000 year one students from 43 schools were screened using ADHD surveys that were filled out by parents and teachers.
The parents of children who screened positive were then interviewed to confirm or refute a