Children need antibiotics for chronic wet cough
A prolonged paediatric cough could indicate more serious underlying conditions
Two weeks of antibiotic treatment is the most effective way to manage chronic wet cough in children, according to Australian-led Cochrane review findings.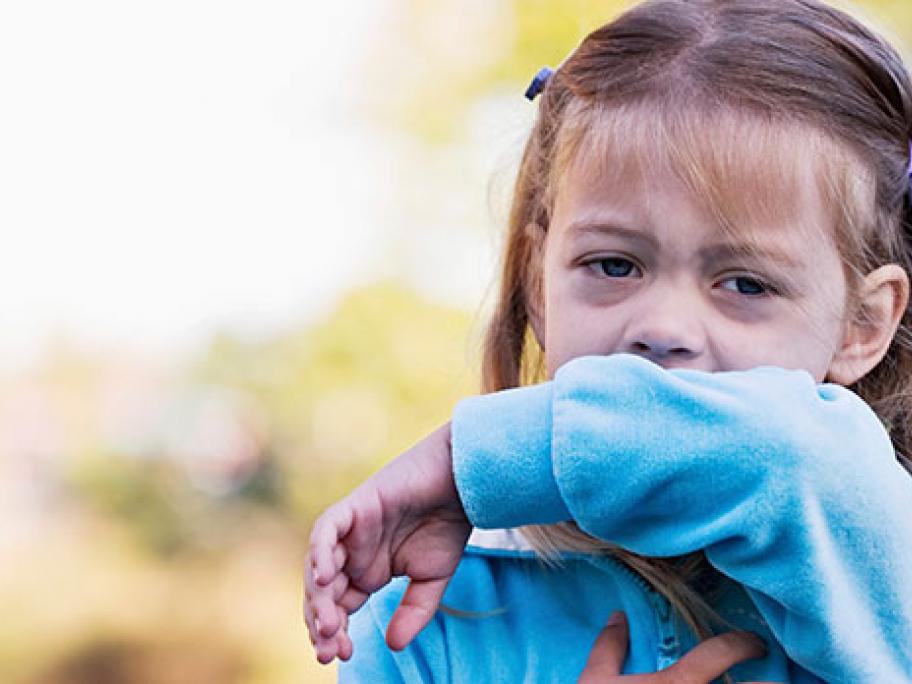 In a climate of concern about overprescription of antibiotics, it's important to establish the best way to handle prolonged paediatric cough, says lead author Associate Professor Julie Marchant, from the Queensland University of Technology.
Her updated review included three randomised controlled trials with a total of 190 children, whose mean ages ranged from 21 months to six years.
A wet cough,