Children need antibiotics for chronic wet cough
A prolonged paediatric cough could indicate more serious underlying conditions
Two weeks of antibiotic treatment is the most effective way to manage chronic wet cough in children, according to Australian-led Cochrane review findings.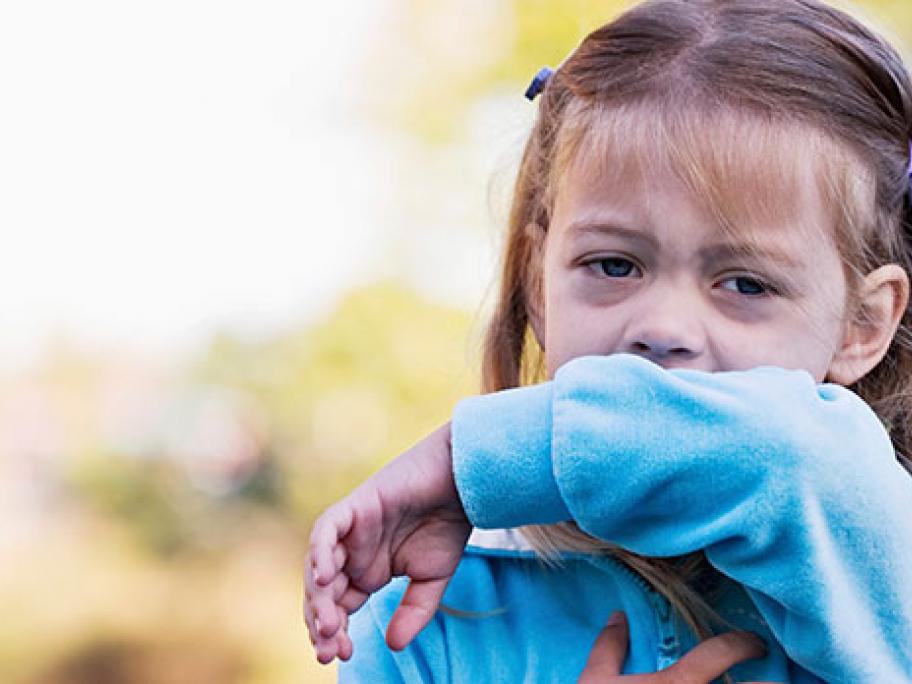 In a climate of concern about overprescription of antibiotics, it's important to establish the best way to handle prolonged paediatric cough, says lead author Associate Professor Julie Marchant, from the Queensland University of Technology.
Her updated review included three randomised controlled trials with a total of 190 children, whose mean ages ranged from 21 months to six years.
A wet cough, which is a common symptom of protracted bacterial bronchitis, was defined as one that persisted for more than a month.
Professor Marchant said that two weeks of antibiotics reduced the proportion of children not cured at follow-up.
"Antibiotics also prevented the illness from getting worse, thus avoiding a further course of antibiotics for one in every four children treated," she said.
Professor Marchant, a paediatric respiratory physician at the Lady Cilento Children's Hospital in Brisbane, said chronic daily wet cough could indicate more serious underlying conditions that should be addressed.
"If treatment with two weeks of antibiotics does not lead to resolution of the cough, children should be referred to a respiratory specialist," she added.
The study authors found no clear evidence about whether antibiotics were associated with more side effects than placebo.
In Australia, around 9% of presentations to GPs are for coughing illnesses.
---