Children need more My Health Record privacy, says inquiry
It has called for parent access to be revoked by default when children turn 14
Allowing parents to access their children's My Health Record by default even after the child turns 14 may be putting the safety of young patients at risk, a Senate inquiry has concluded.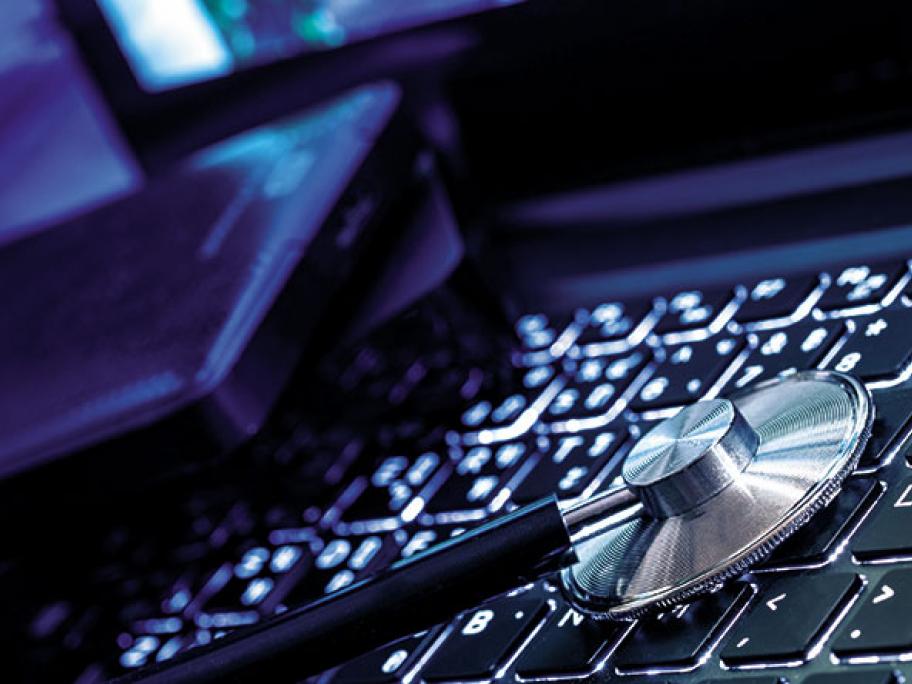 The inquiry has spent two months examining the billion-dollar system as it moves to an opt-in model.
More than two million children and adolescents already have records and the number will increase dramatically as files are uploaded next month.
Doctors have been concerned that youngsters will be bamboozled by the process for