Children need more My Health Record privacy, says inquiry
It has called for parent access to be revoked by default when children turn 14
Allowing parents to access their children's My Health Record by default even after the child turns 14 may be putting the safety of young patients at risk, a Senate inquiry has concluded.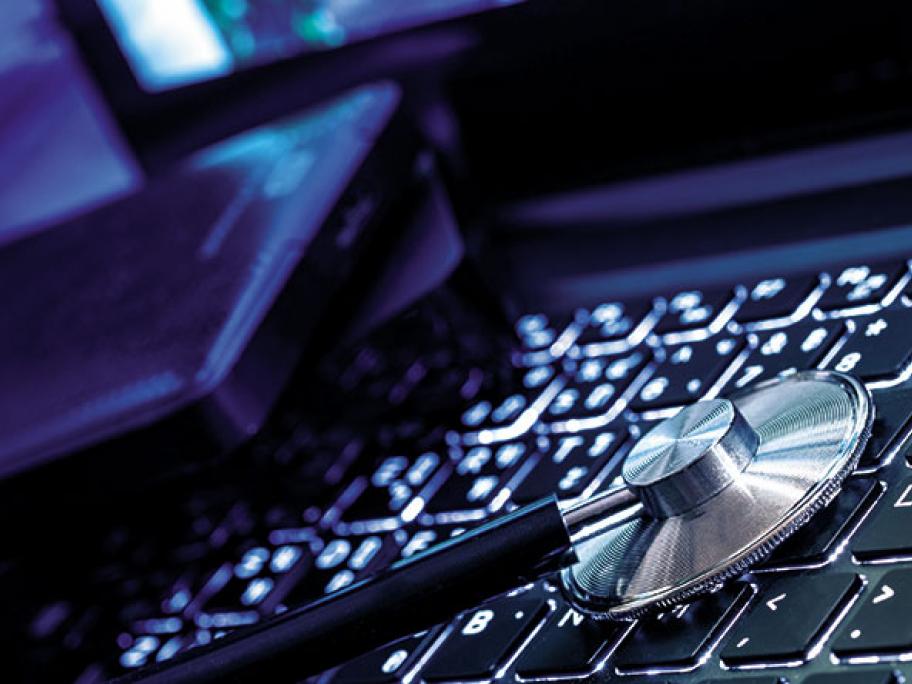 The inquiry has spent two months examining the billion-dollar system as it moves to an opt-in model.
More than two million children and adolescents already have records and the number will increase dramatically as files are uploaded next month.
Doctors have been concerned that youngsters will be bamboozled by the process for preventing their parents from accessing their files, which requires them to go through the My Gov website.
Dr Nathan Pinskier, then the RACGP spokesperson on e-health, told the inquiry in September the process was "problematic".
"You could imagine a conversation between a 14-year-old child and their parents. 'Dad and Mum, I want to take control of My Health Record. Can you provide me with identifying documentation, such as my passport, my birth certificate and my Medicare information? I'm going to go and kick you off so you can't see it.' "
The committee also heard the story of a 17-year-old who had not realised their mother, whom they did not live with anymore, could freely access their My Health Record.
Among a string of recommendations, the committee report called for parent access to be revoked by default when children turned 14, unless the child actively authorised their parents to access their files.
It also called to extend the opt-out deadline — currently 15 November — by another year.
In a dissenting report, the Federal Government refused to budge on the opt-out deadline and said any changes to child records needed to be balanced "with the view and expectations of parents".
"This is a sensitive policy issue and we believe it is premature to suggest specific recommendations on this matter at the present time.
"There is likely to be a divergence of views within the community balancing the rights of minors with the view and expectations of parents and carers.
"Further engagement with all stakeholders is suggested before any changes should be considered."
---
More information: Senate committee final report