Chilean senator slams fast food companies defying 'happy meal' law
Senator Guido Gerardi filed a formal complaint on Wednesday with the health authority accusing many companies of knowingly endangering the health of children by marketing kids' meals with toys more than a month after the law took effect on 7 June.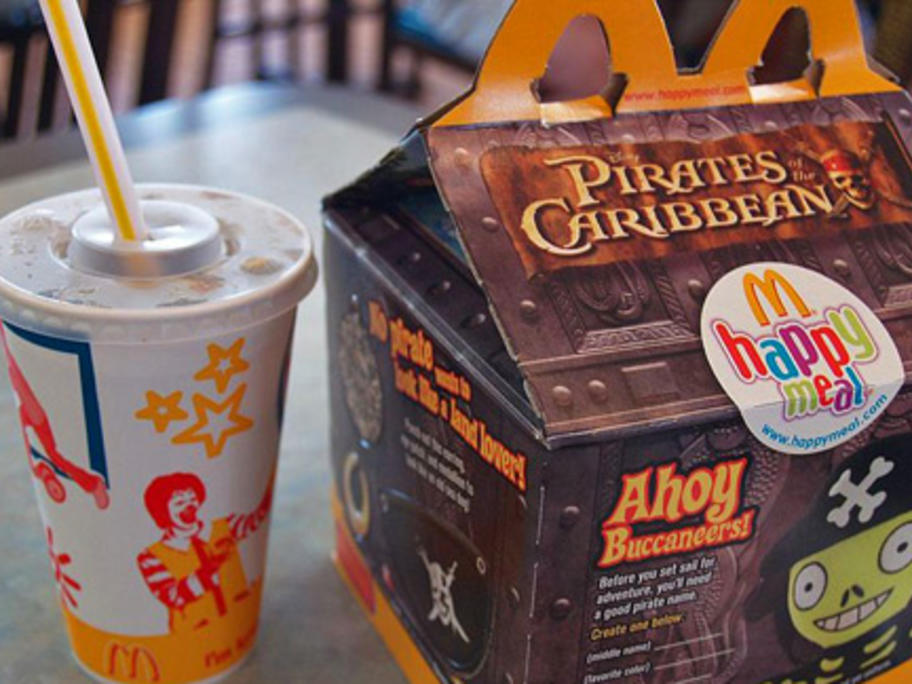 Gerardi said he was also targeting the makers of cereal, ice cream and other products that include toys, crayons and stickers, as well as markets where the food is sold.
If his allegations are upheld by Chile's health ministry, the companies could be forced to remove the products or face fines.