Is China's grey market looking brighter?
Melbourne is about to play host to the largest number of Chinese pharmacy owners Australia has seen.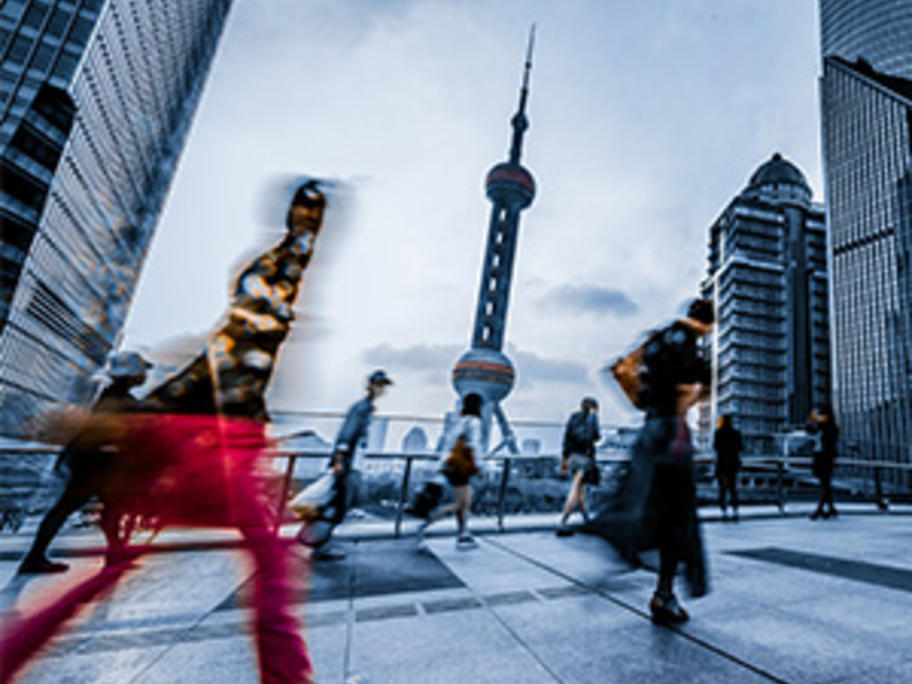 The sold out Australia-China Complementary Health Products Expo 2016 expects to host more than 800 Chinese delegates representing 3000 members of retail pharmacy chains, 240,000 pharmacy retail outlets and up to 80% of medicine sales in China over the two-day event.
Some of them are coming here to look at selling Chinese complementary medicine in Australia. But most of them are coming here to buy.
Why? They are all catering to a