Chinese herbal medicine effective for irritable bowels
An encapsulated formulation of seven Chinese herbs improves a range of symptoms in constipation-predominant irritable bowel syndrome, an Australian study shows.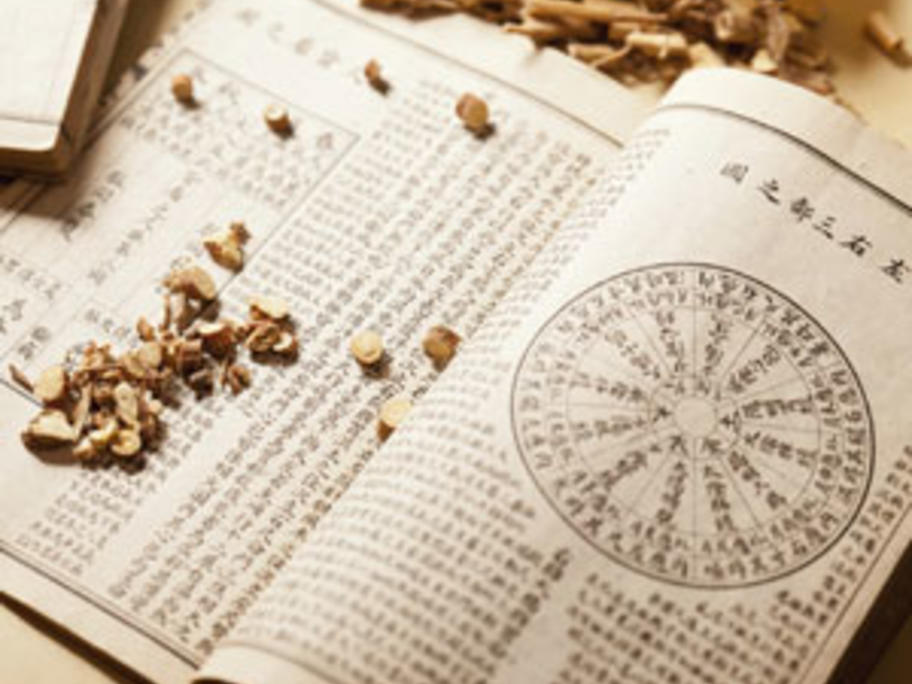 The NHMRC-funded prospective trial randomised 125 patients with IBS-C to placebo or a standardised extract of seven dried and powdered Chinese herbs traditionally used for constipation. Participants took the capsules before meals for eight weeks, and were followed for 16 weeks.