Is the Chinese human gene-editing experiment genuine?
Australian-based experts are condemning a 'monstrous' test to protect twins from HIV
According to media reports the world's first genetically edited babies have been born in China.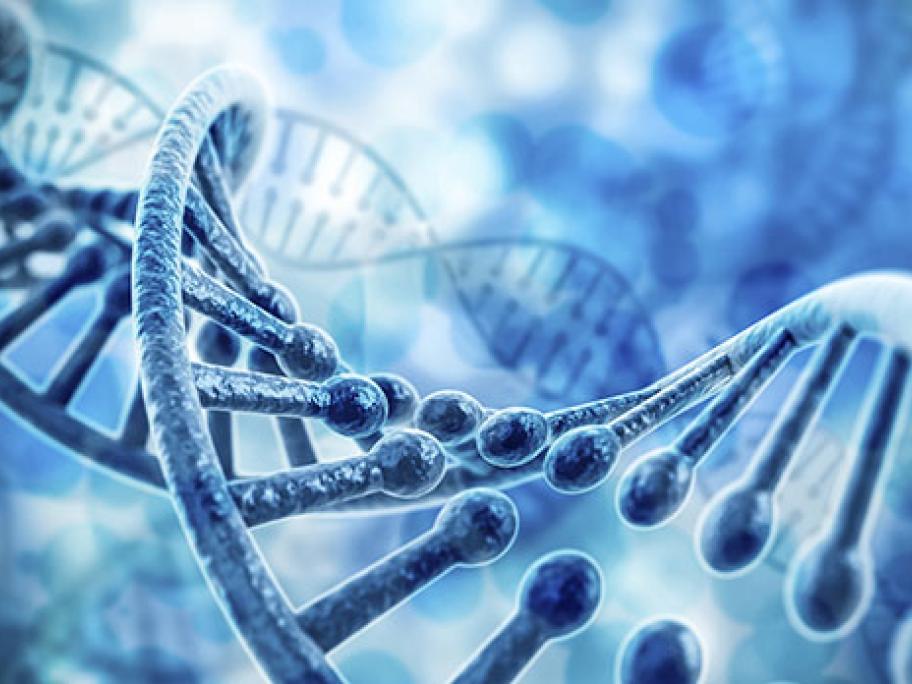 Researcher Associate Professor He Jiankui claims he used CRISPR technology to disable the CCR5 gene, which allows HIV to enter cells and infect humans, in two embryos.
Tests confirmed it worked completely in one baby and partially in the other, he told the Associated Press.
Although there is no independent confirmation of his claims, the report sparked a global condemnation with one ethicist (see below)