Chinese pharmacists flock to Australia
Hundreds of Chinese pharmacists are expected to attend a major health expo to introduce them to Australian products.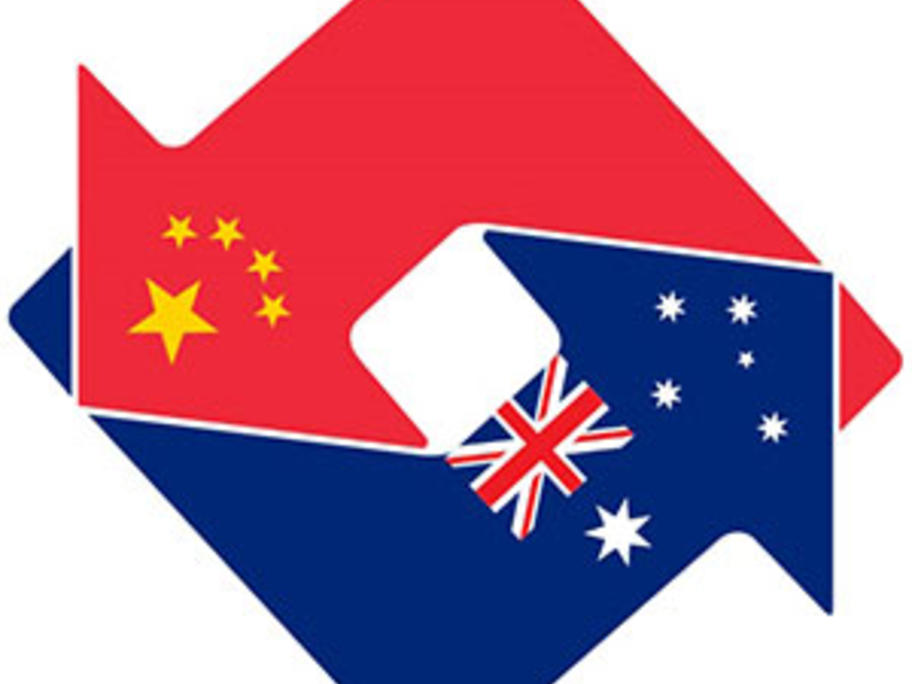 According to a statement from the Australia China Business Council, each of the 400  Chinese delegates owns around 200 pharmacies. Their aim is to source vitamins, baby formula, natural remedies, health drinks and allergy-resistant bedding.
The council says another 200 delegates will attend to promote more than 2000 products including medical