Chinese taxes to hit booming import market
The booming baby product and complementary medicine market is about to be hit by increases to China's import taxes.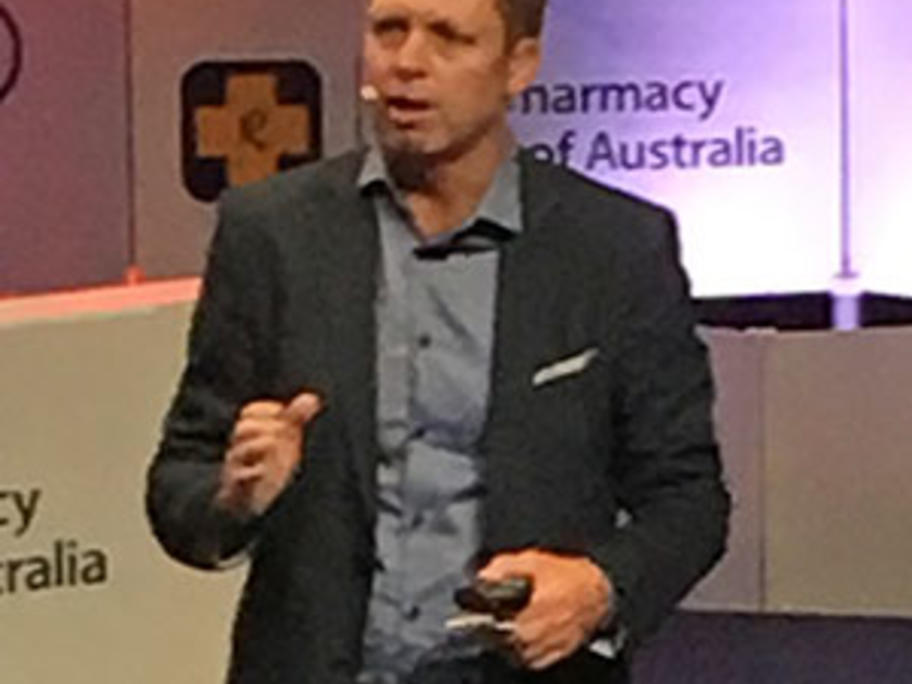 From April 8th all online imports will attract 17% value added and consumption tax. Products bought from Australian retailers and sent to China will also attract an increased tariff.
It appears mother and baby and healthcare products are being specifically targeted.